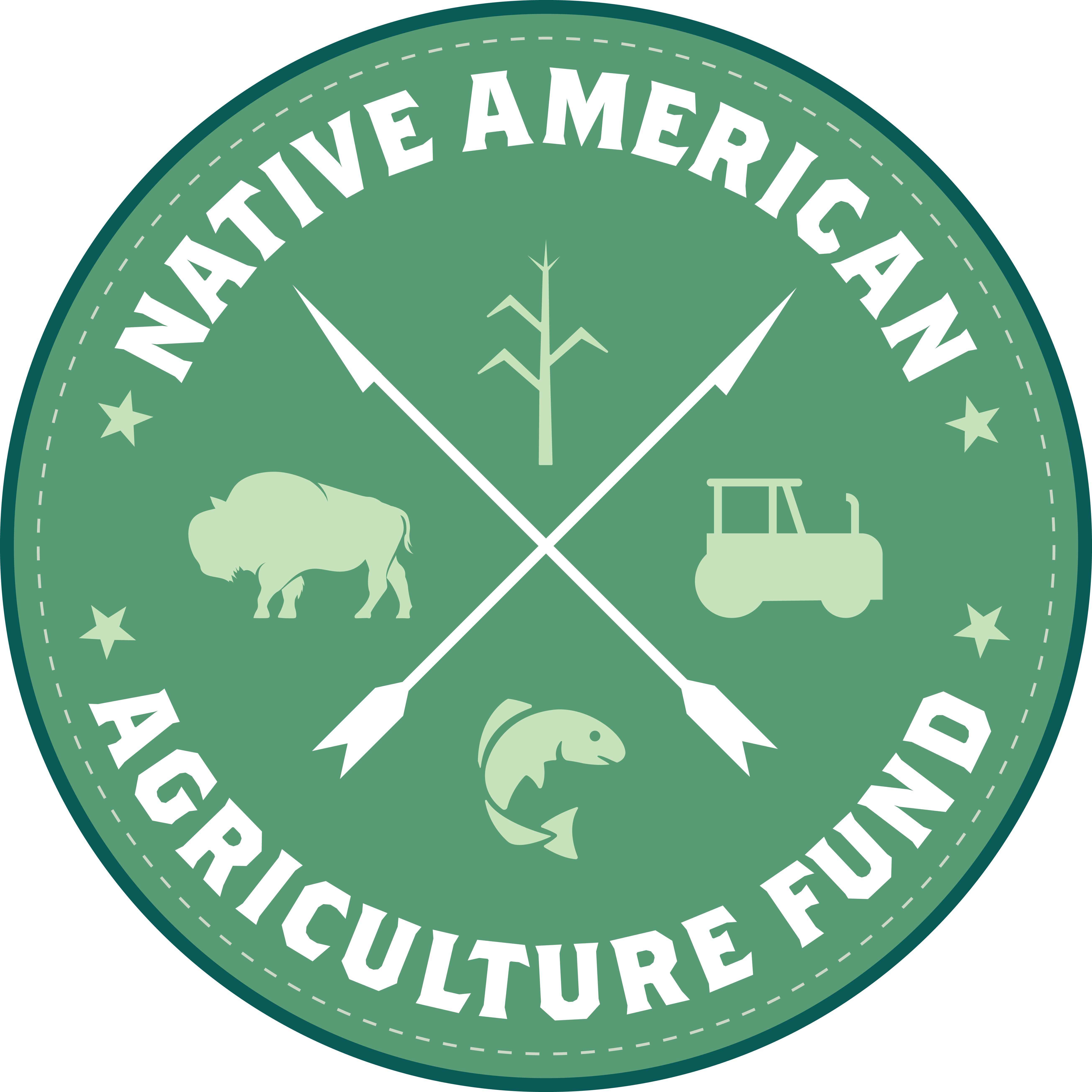 FEEDING OUR PEOPLE.
GROWING OUR ECONOMIES.
BUILDING OUR FUTURE.
About the Native American Agriculture Fund
The Native American Agriculture Fund (NAAF) is a private, charitable trust serving Native farmers and ranchers created from the historic Keepseagle v. Vilsack litigation settlement.
The Trust's Mission shall be to make grants to Eligible Grant Recipients, described in section 8, to fund the provision of business assistance, agricultural education, technical support, and advocacy services to Native American farmers and ranchers to support and promote their continued engagement in agriculture.
Reimagining Native Food Economies
The Native American food and agriculture sector is the single most underappreciated resource for sustainable, rural economic development in our Nation. This Vision provides an infrastructure framework to harness Indian Country's economic and nutritional potential to recover from COVID-19.
Reimagining Hunger Responses in Times of Crisis
Learn more about findings and recommendations from a survey which illuminates the challenges of food security in Indian Country during COVID-19 and the Tribally-driven solutions needed to address those challenges head on.
Webinars
Video Resources
Building Native Agriculture Series
Quarterly Marketing Reports
Cooperative Virtual Conference
Access to Capital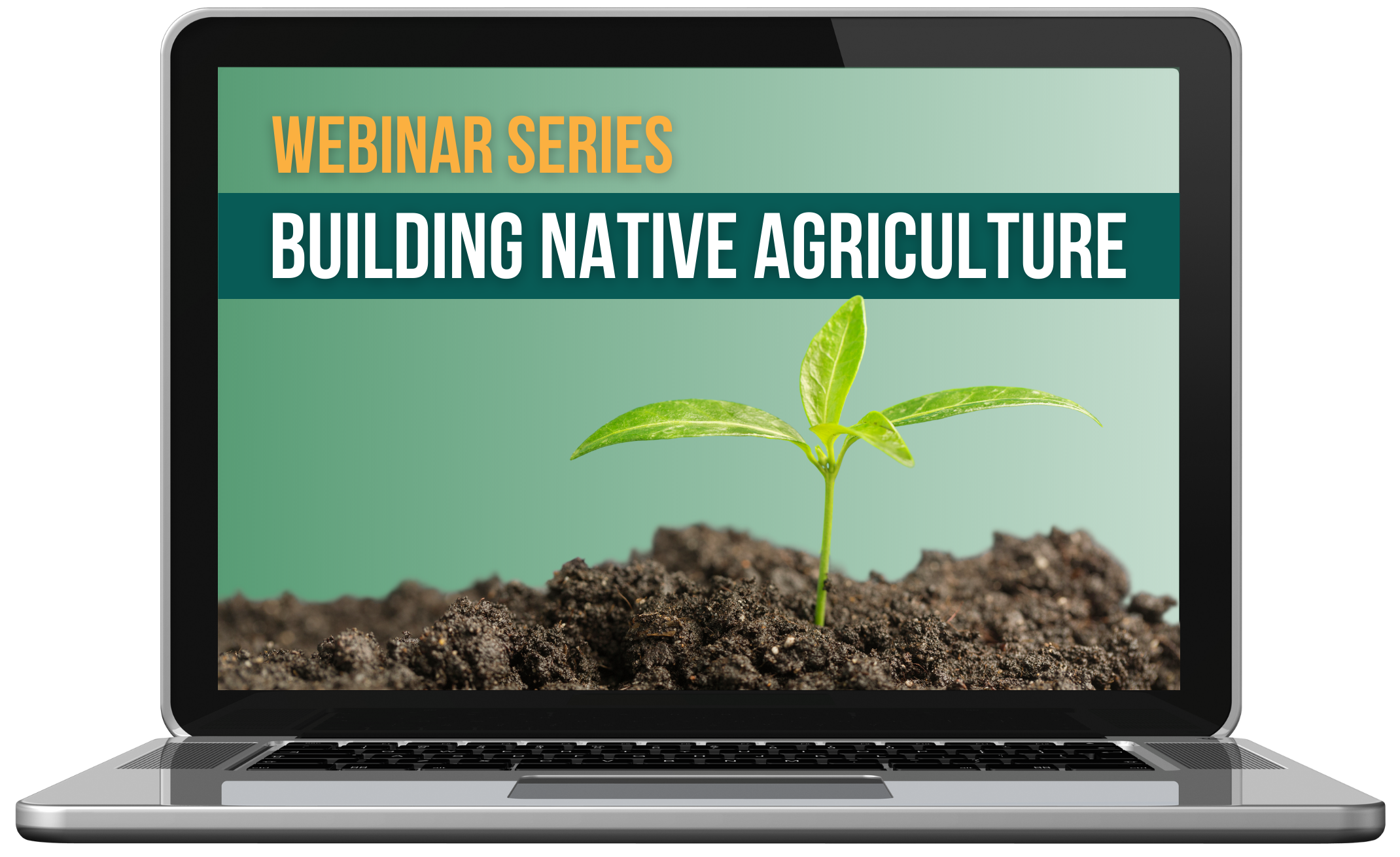 NAAF's veteran survey is the first step to incorporating Native veterans into the Re-imagining Native Food Economies vision. It serves as a starting point to engage our Native American veterans with the agriculture sector and it will help determine what is needed to lift up both experienced and beginning Native veterans on their agricultural journey.