Seeking Applications for New Board of Trustee Members
Do you have agriculture production or previous board experience? Your presence is sought in filling our new Board of Trustee seats for the Native American Agriculture Fund.
We are looking for applicants with proven leadership qualities, knowledge and experience as producers or experience working with Tribal producers or Tribal entities. Other beneficial experience includes working with private charitable trusts, knowledge of NAAF and NAAF's stakeholder communities, and knowledge in areas such as agribusiness, philanthropy, non-profit management.
Apply using the link below, to view application questions and further instructions on how to apply before creating an account download the PDF here.
Application Deadline: December 10, 2021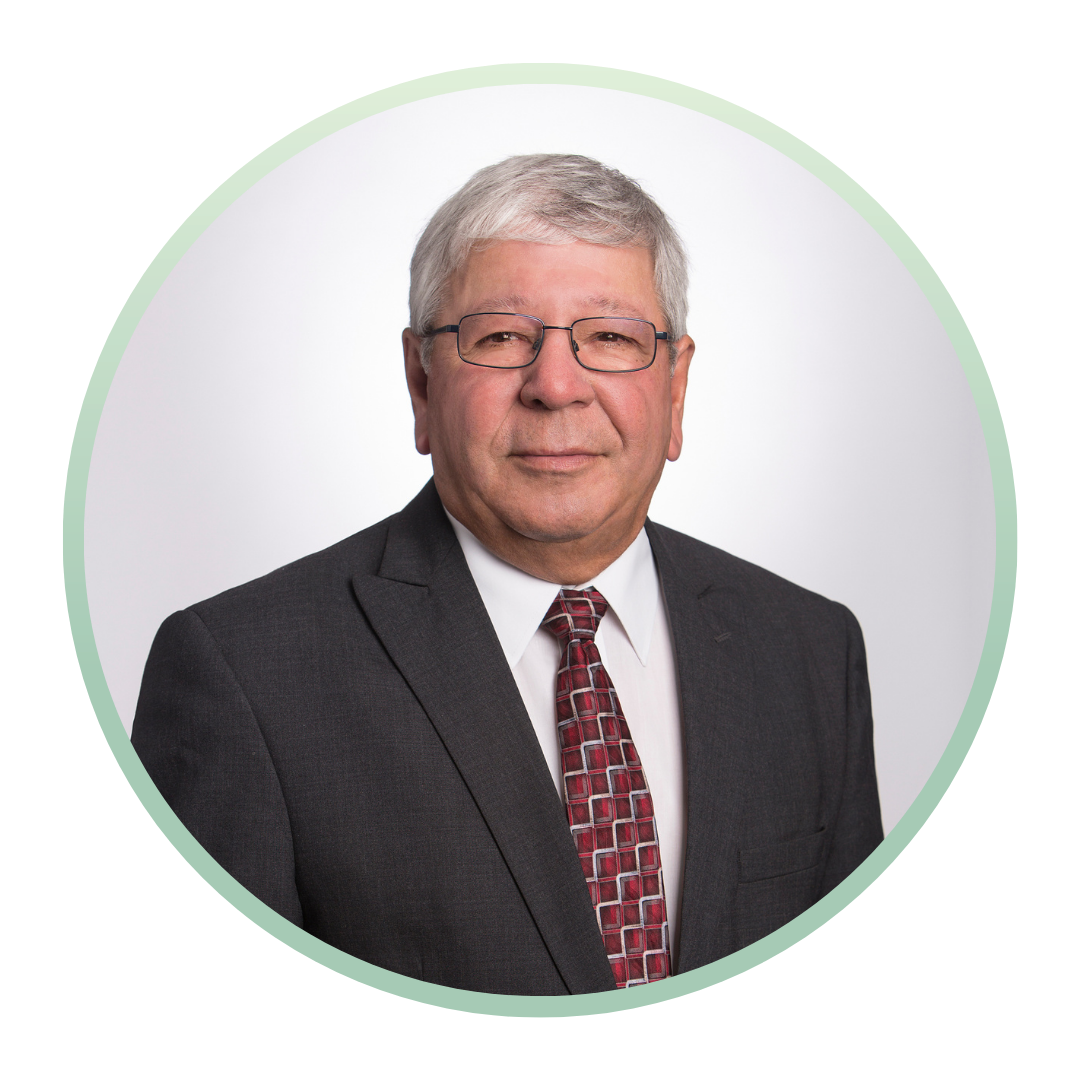 Jim Laducer
(Turtle Mountain Band of Chippewa)
Chief Lending Officer, Board Member, and Majority Shareholder, Turtle Mountain State Bank; business owner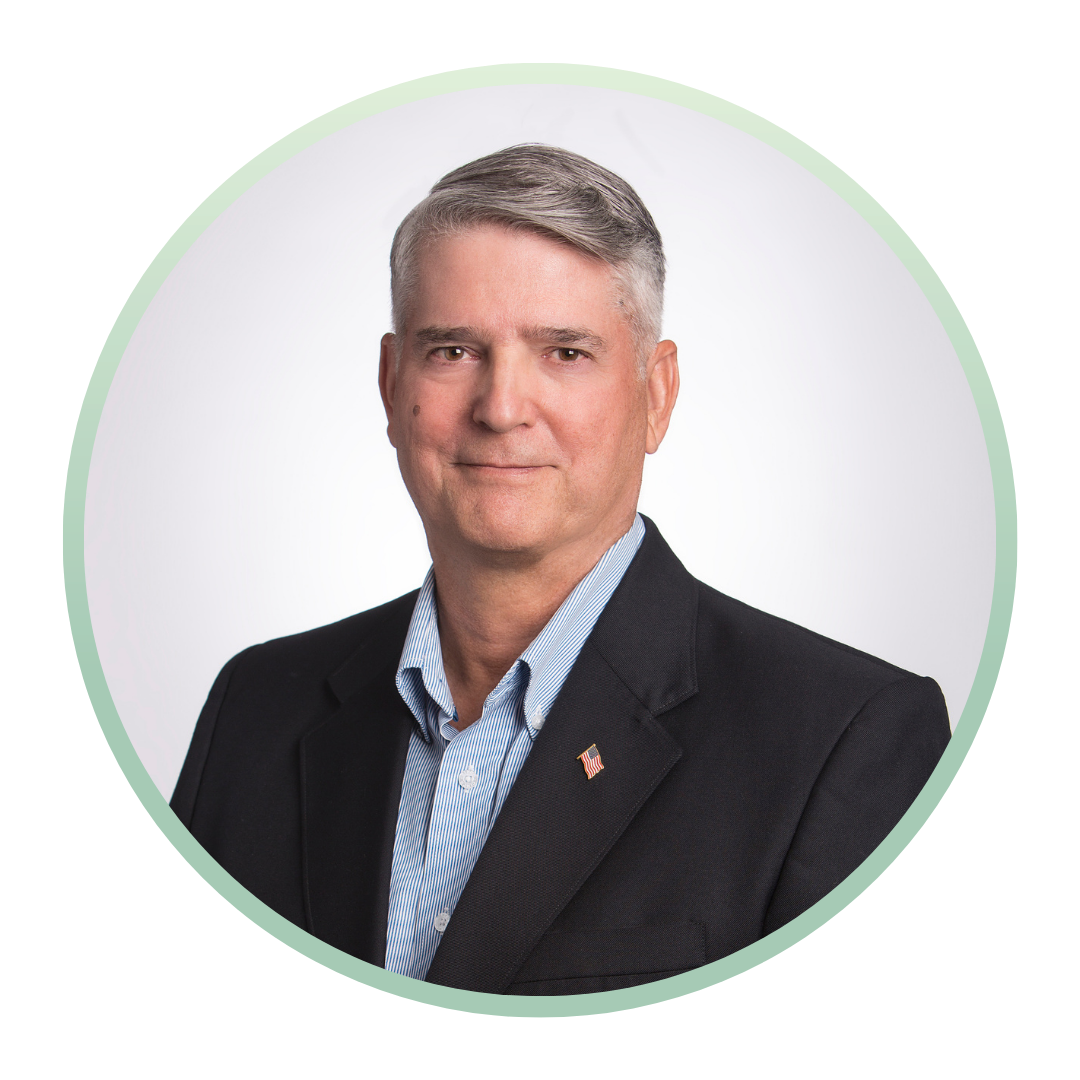 Dr. Joe Hiller
(Oglala Lakota)
Professor Emeritus, University of Arizona College of Agriculture and Life Sciences; producer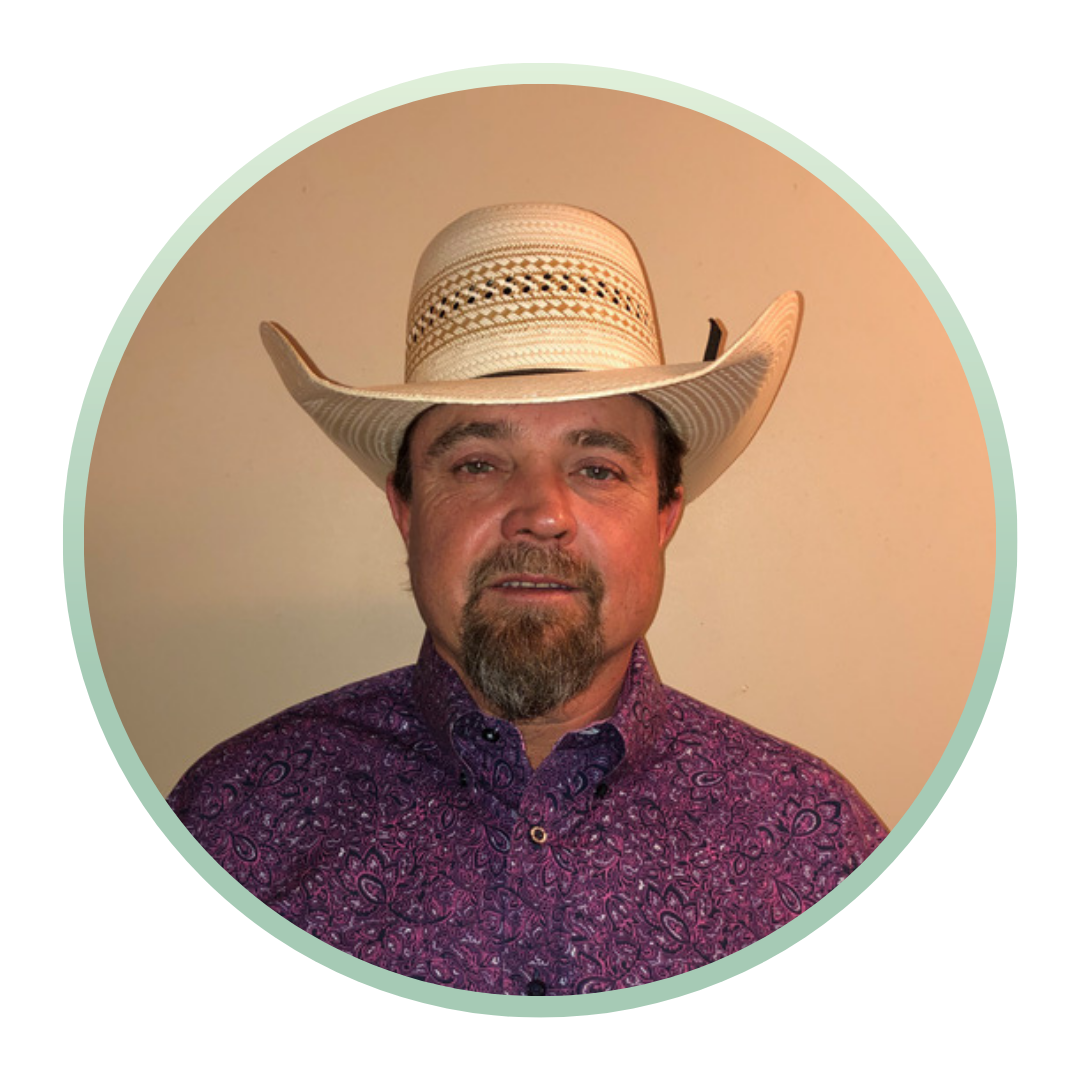 Porter Holder
(Choctaw)
Lead plaintiff; former Vice Chair, Council on Native American Farming and Ranching; rancher
Claryca Mandan
(Three Affiliated Tribes)
Lead plaintiff; rancher; former board member, several Native agriculture, land tenure and natural resource organizations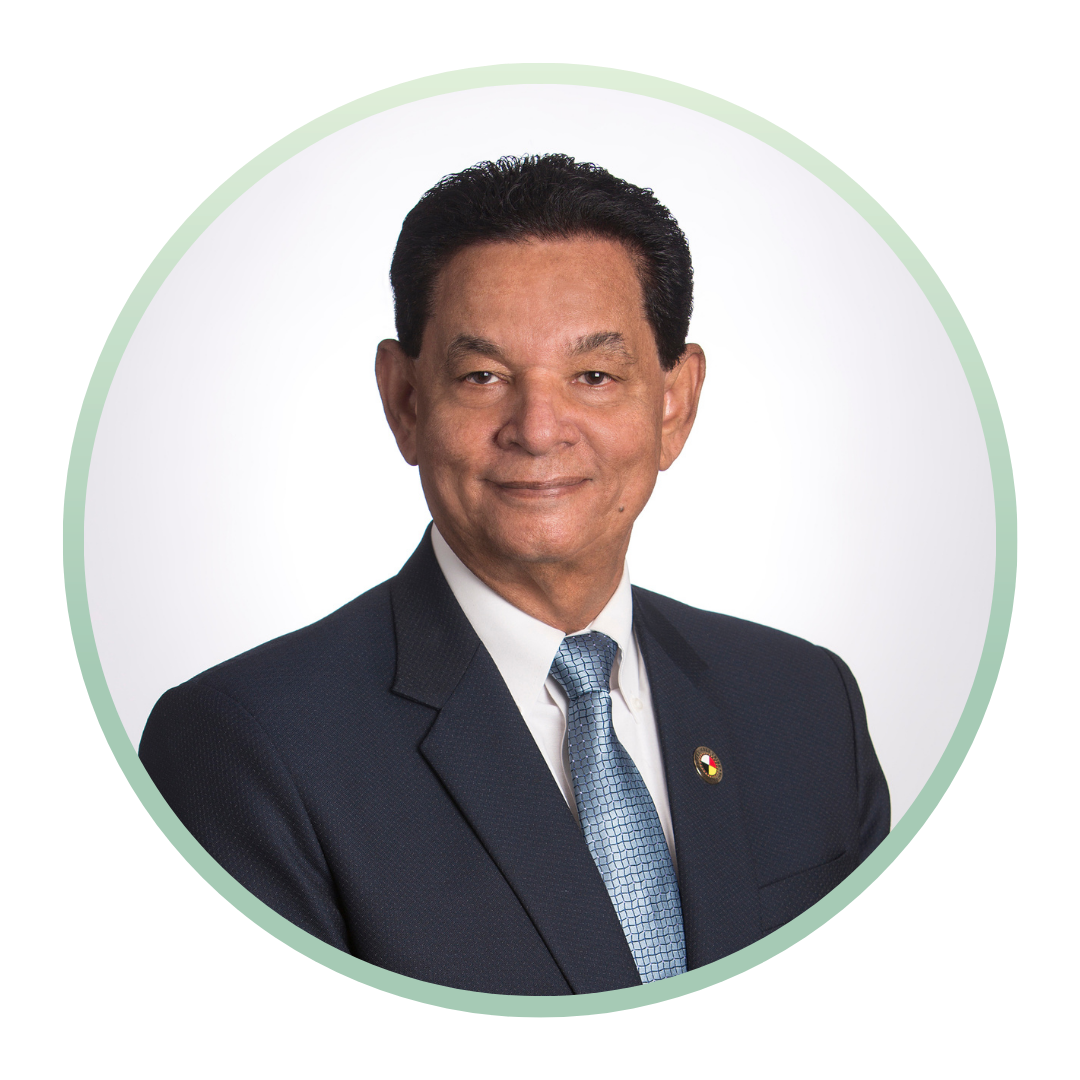 Charles Graham
(Lumbee)
State Representative, North Carolina General Assembly; retired educator and business owner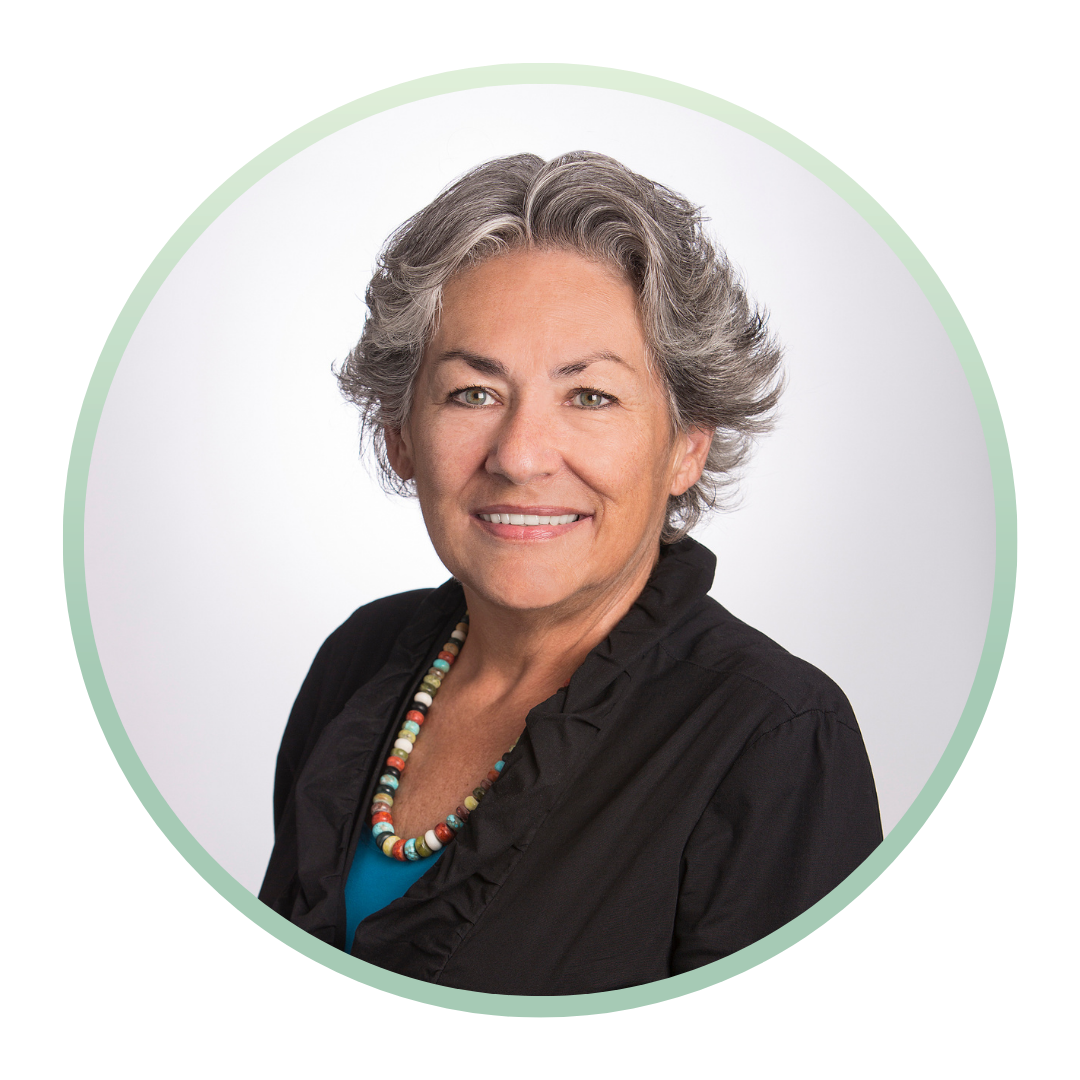 Sherry Salway Black
(Oglala Lakota)
Chairperson, First Peoples Fund; Board Member, Johnson Scholarship Foundation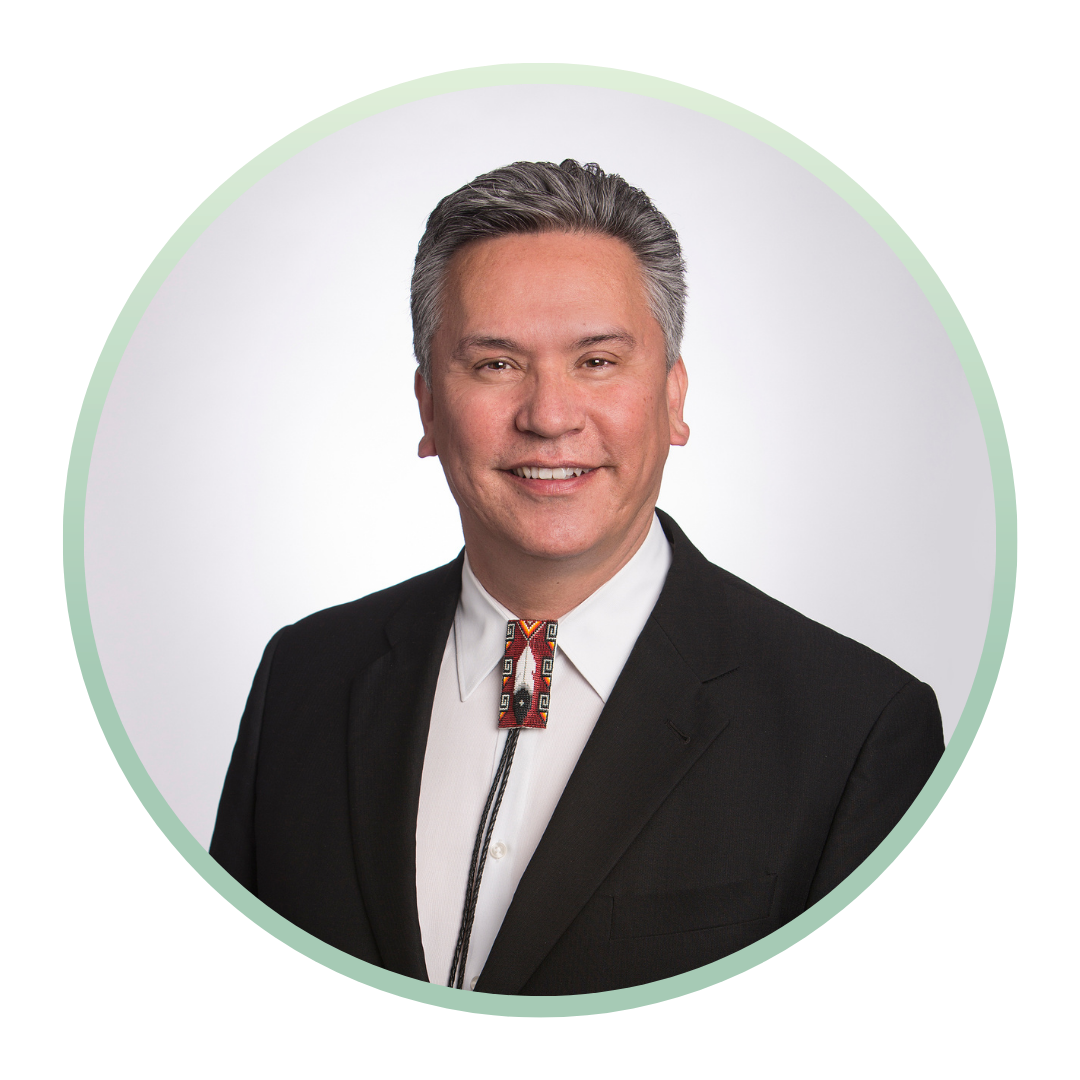 Paul Lumley
(Yakama)
Executive Director, Native American Youth and Family Center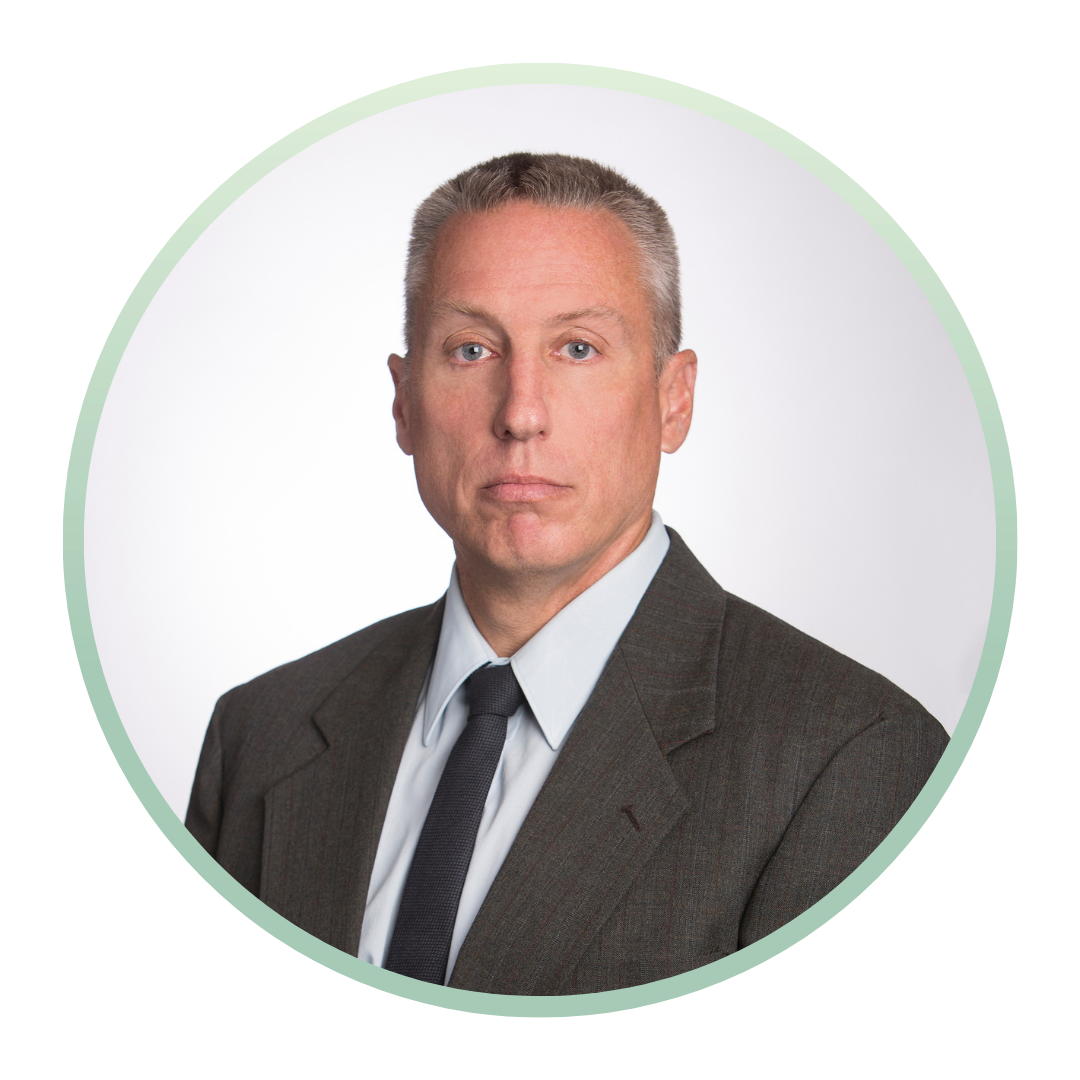 Pat Gwin
(Cherokee)
Sr. Director of Environmental Resources, Cherokee Nation; rancher and expert on Native American heirloom seeds
Ross Racine
(Blackfeet)
Former Executive Director, Intertribal Agriculture Council; rancher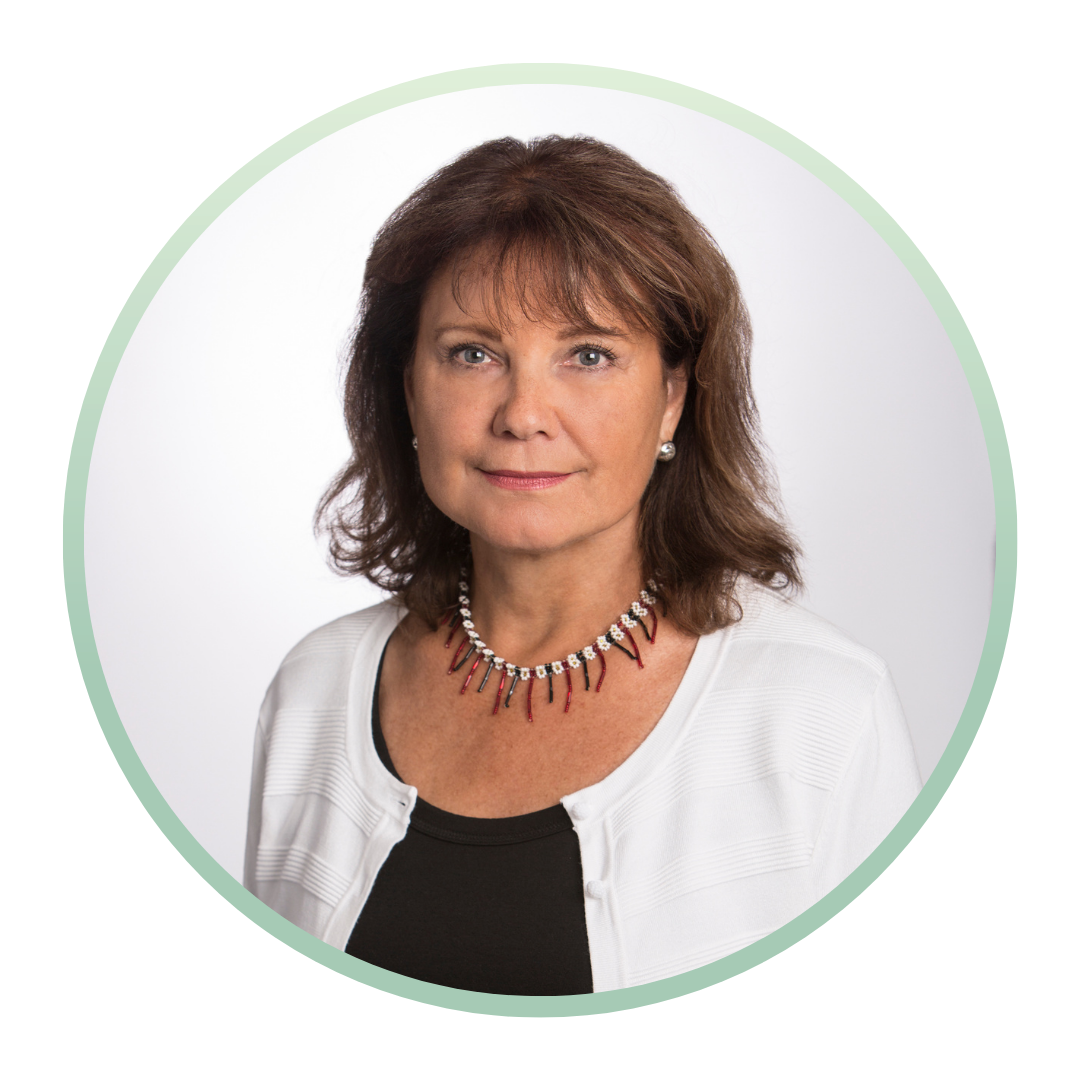 Elsie Meeks
(Oglala Lakota)
Board Member of the Federal Home Loan Bank of Des Moines; former State Director, South Dakota Rural Development; rancher