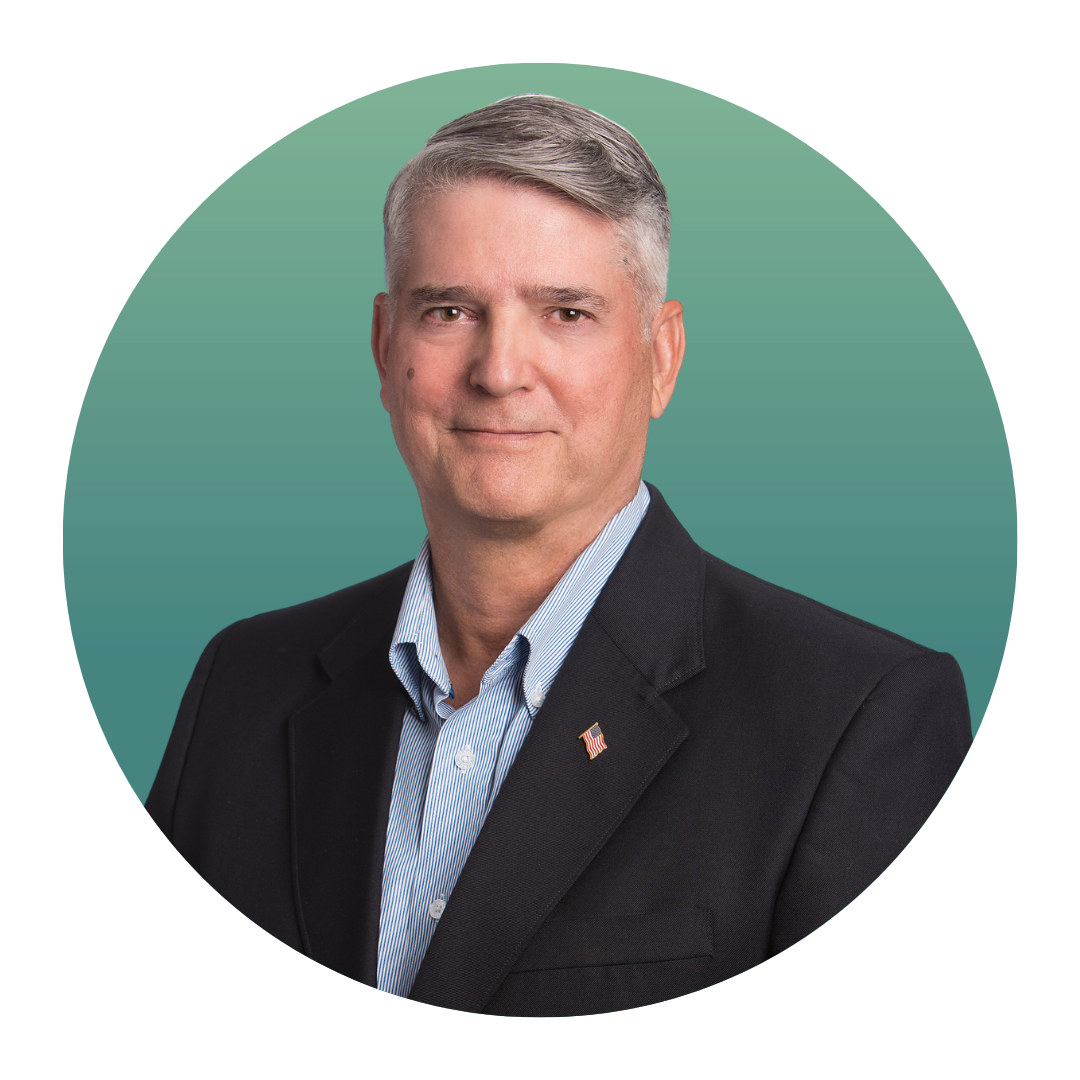 Joe Hiller, PhD
(Oglala Lakota)
Board Chair, Professor Emeritus, University of Arizona College of Agriculture and Life Sciences; producer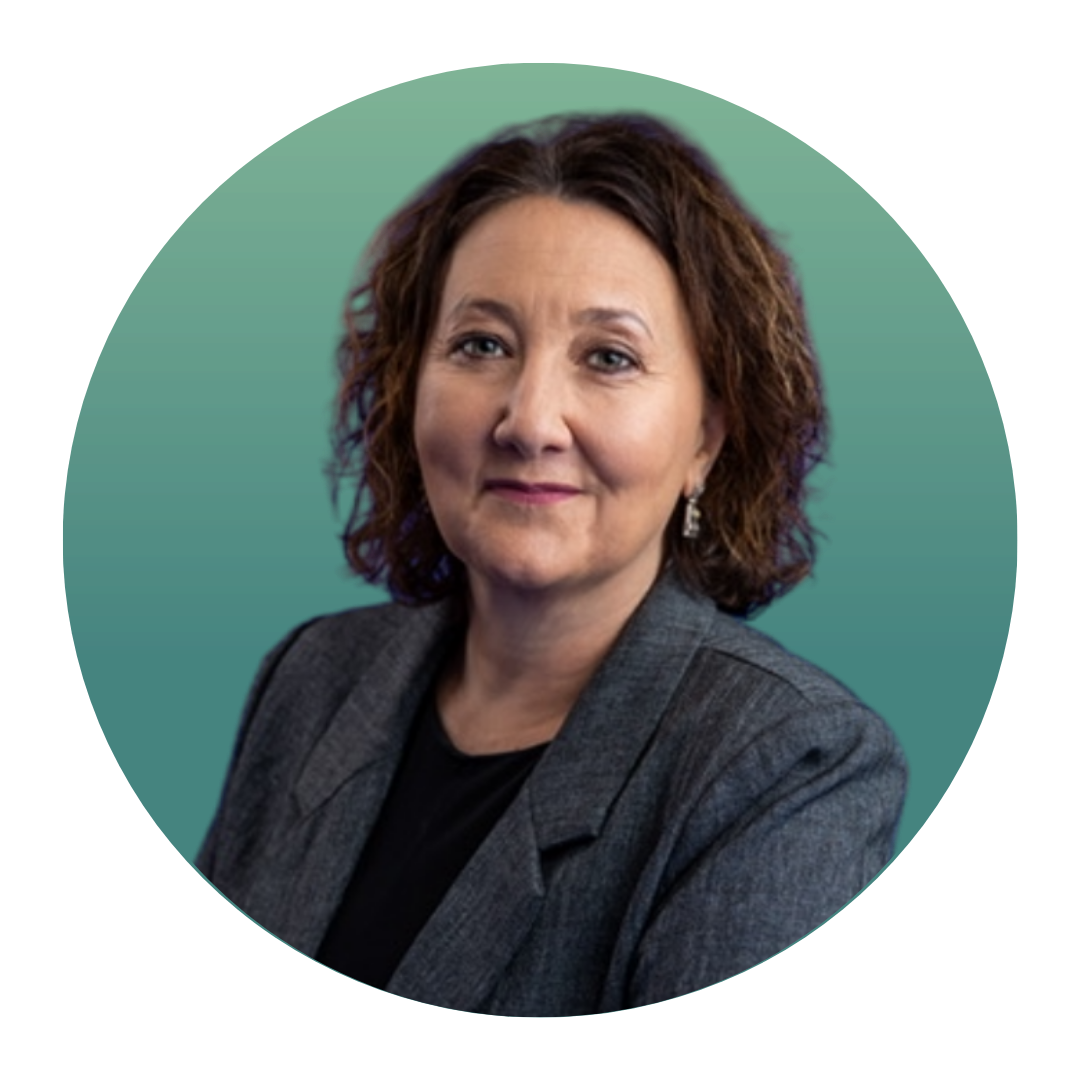 Stacy Leeds, J.D.
(Cherokee Nation)
Board Vice Chair; Attorney; Foundation Professor of Law and Leadership, Arizona State University; Board President, Akiptan, Inc.; Vice President, American Indian Graduate Center; Board member, Kituwah, LLC.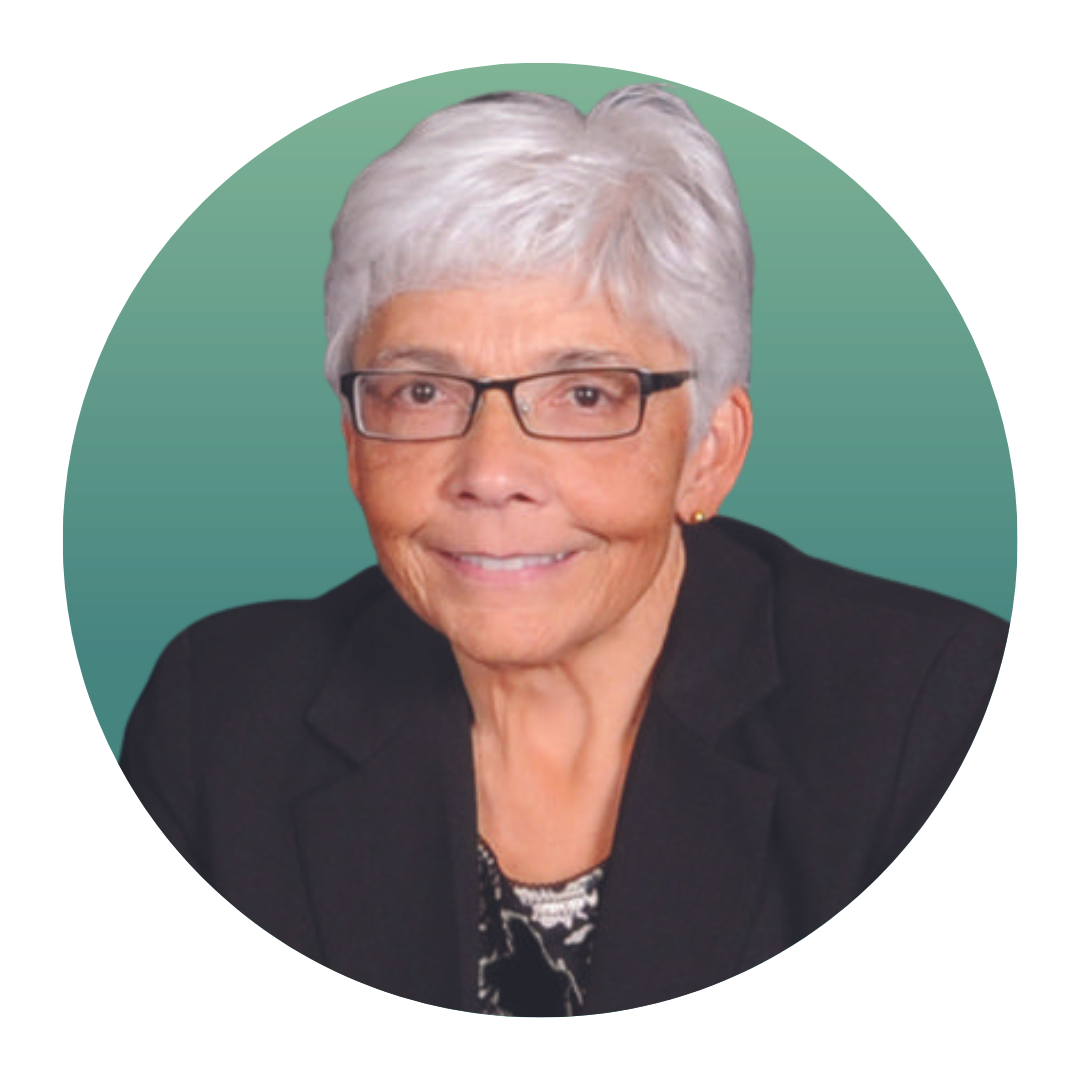 Sybil Bullard
(Lumbee)
Co-Owner, JR Jones Grains, Inc; grain merchandiser; Board member, Lumbee Guaranty Banks Corporate; Vice-Chair, Scotland Healthcare System; Board member, ComTECH Business Park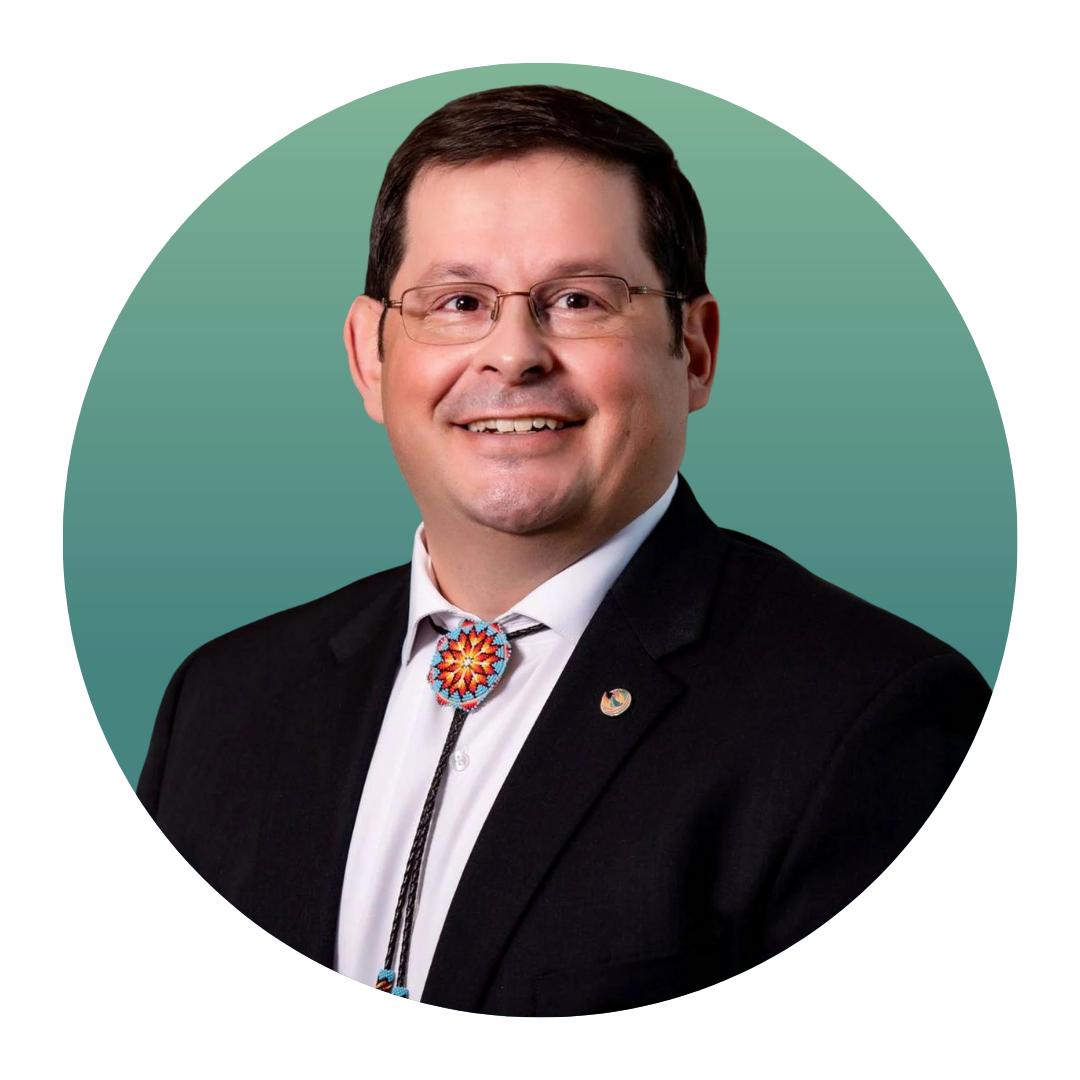 Wayne Ducheneaux
(Cheyenne River Sioux)
Executive Director, Native Governance Center; Fourth Generation rancher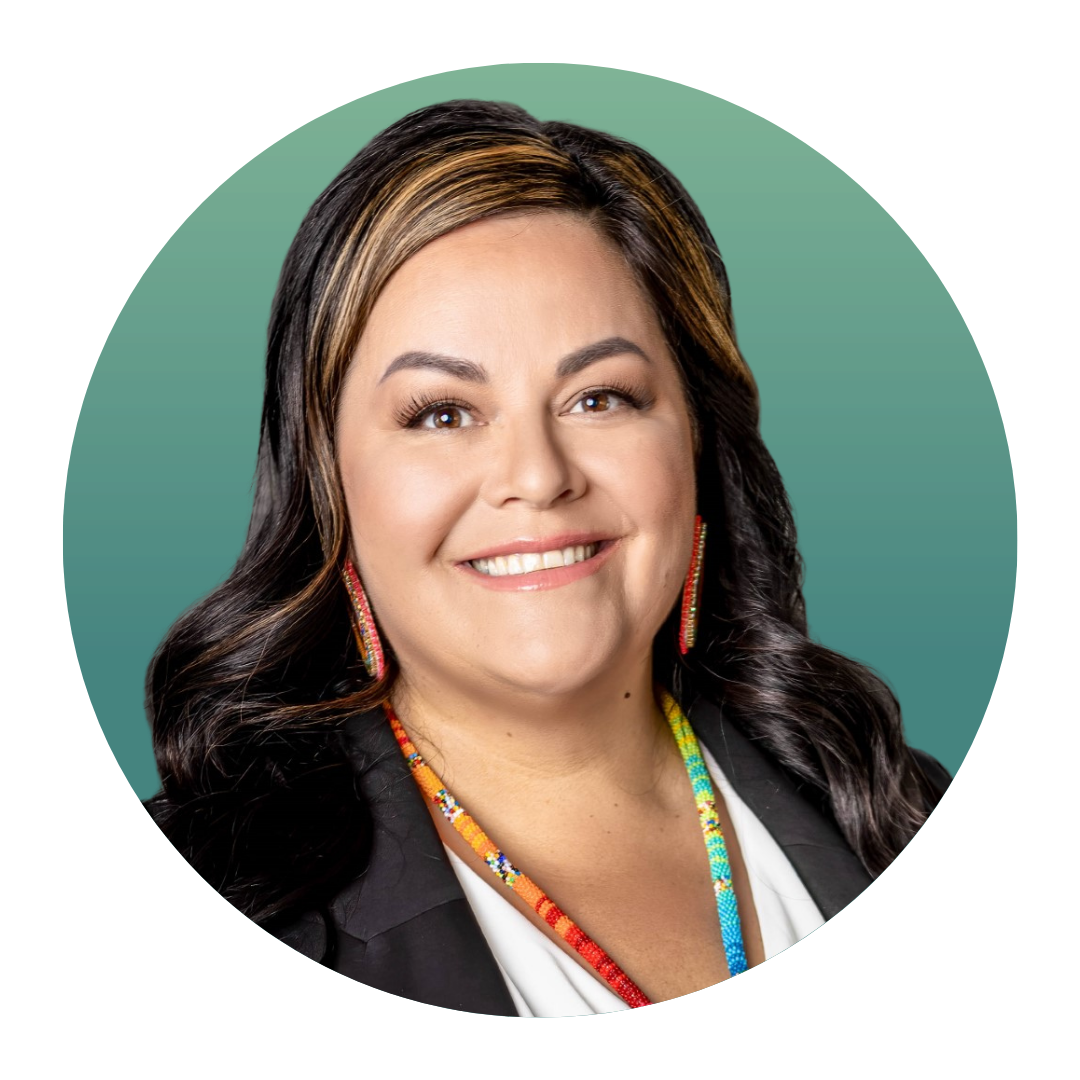 Michelle Fox, J.D.
(Aaniiih – Gros Ventre, Amskapi Piikani – Blackfeet)
Associate Attorney, Big Fire Law; managing director for NDN Collective; Fifth Generation cattle rancher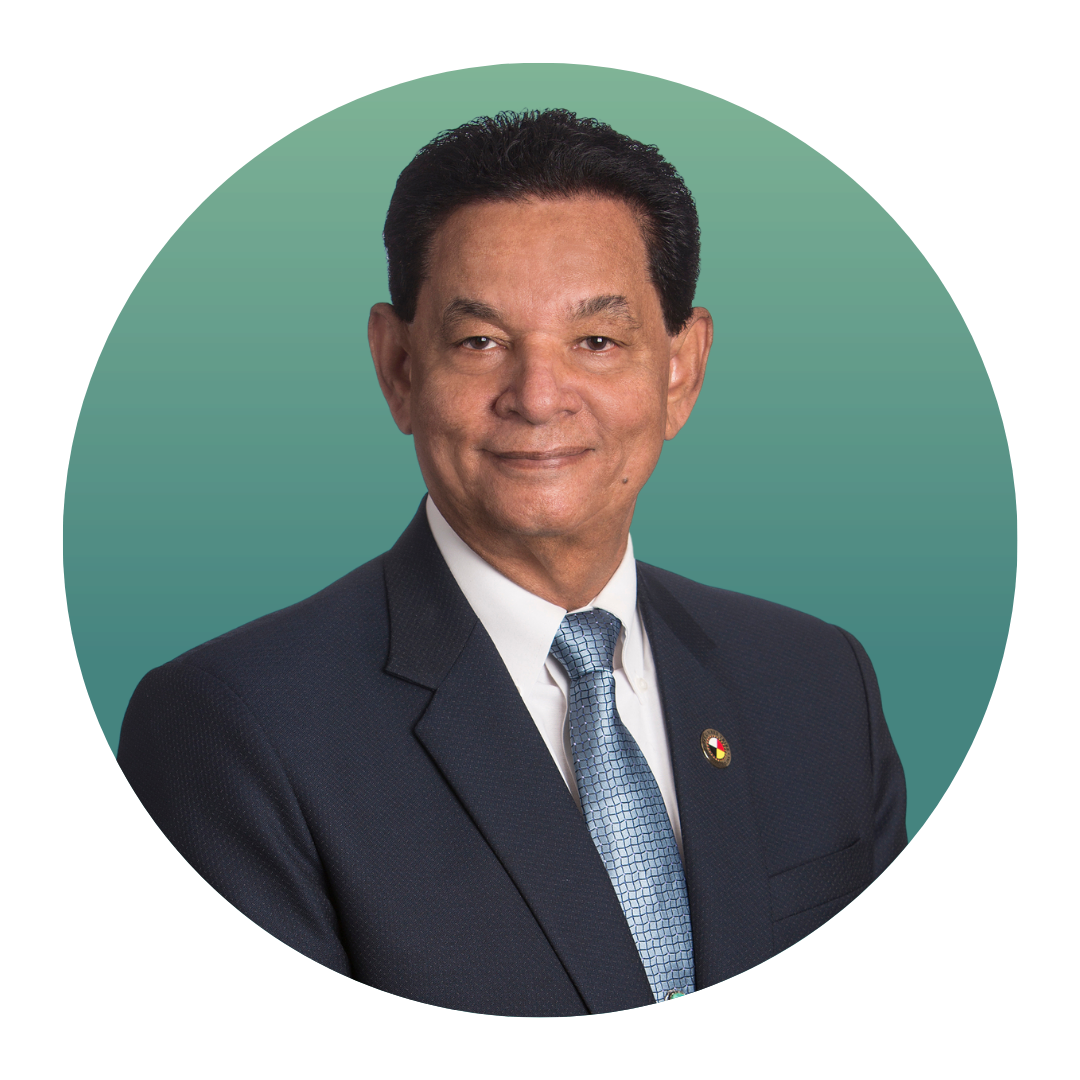 Charles Graham
(Lumbee)
State Representative, North Carolina General Assembly; retired educator and business owner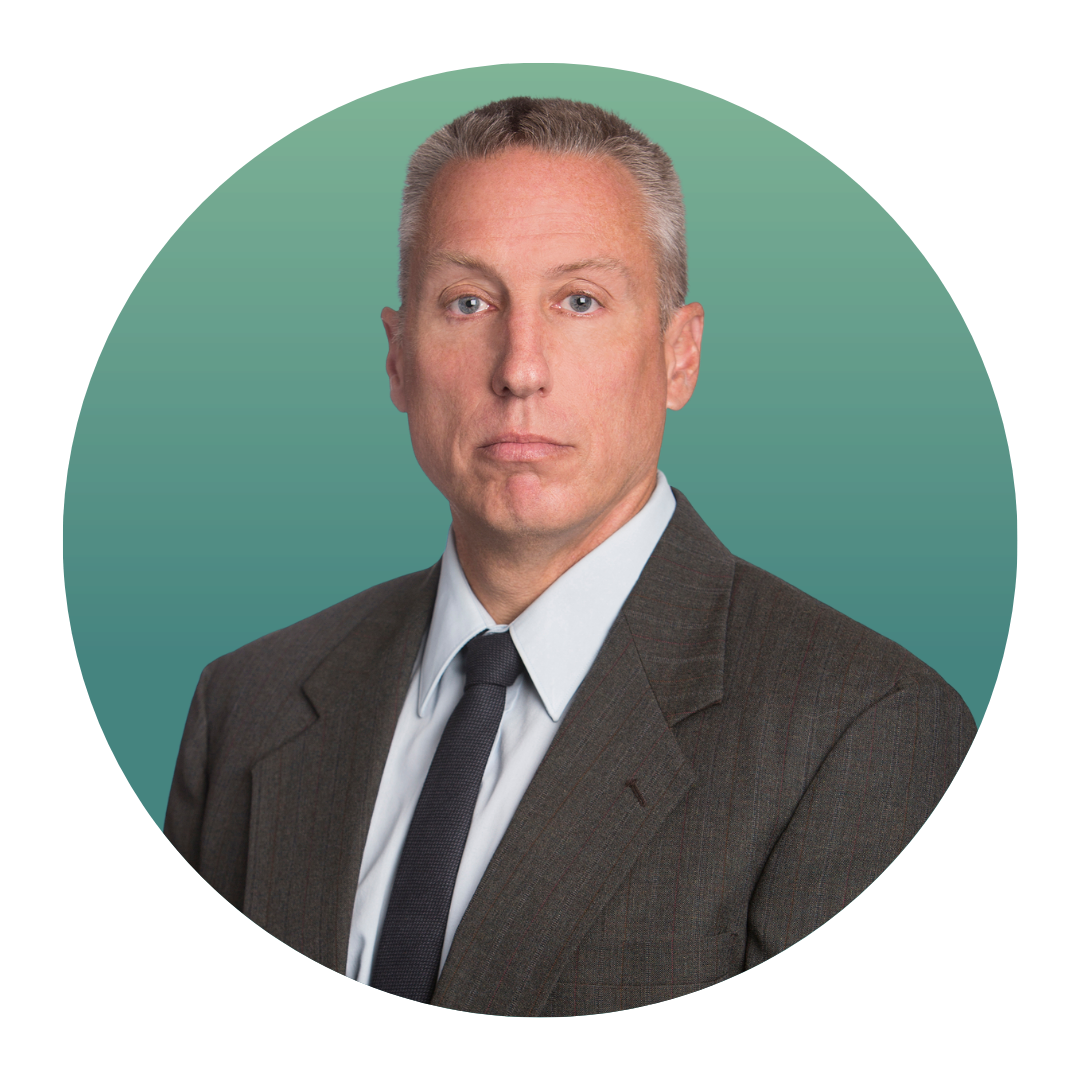 Pat Gwin
(Cherokee Nation)
Sr. Director of Environmental Resources, Cherokee Nation; rancher and expert on Native American heirloom seeds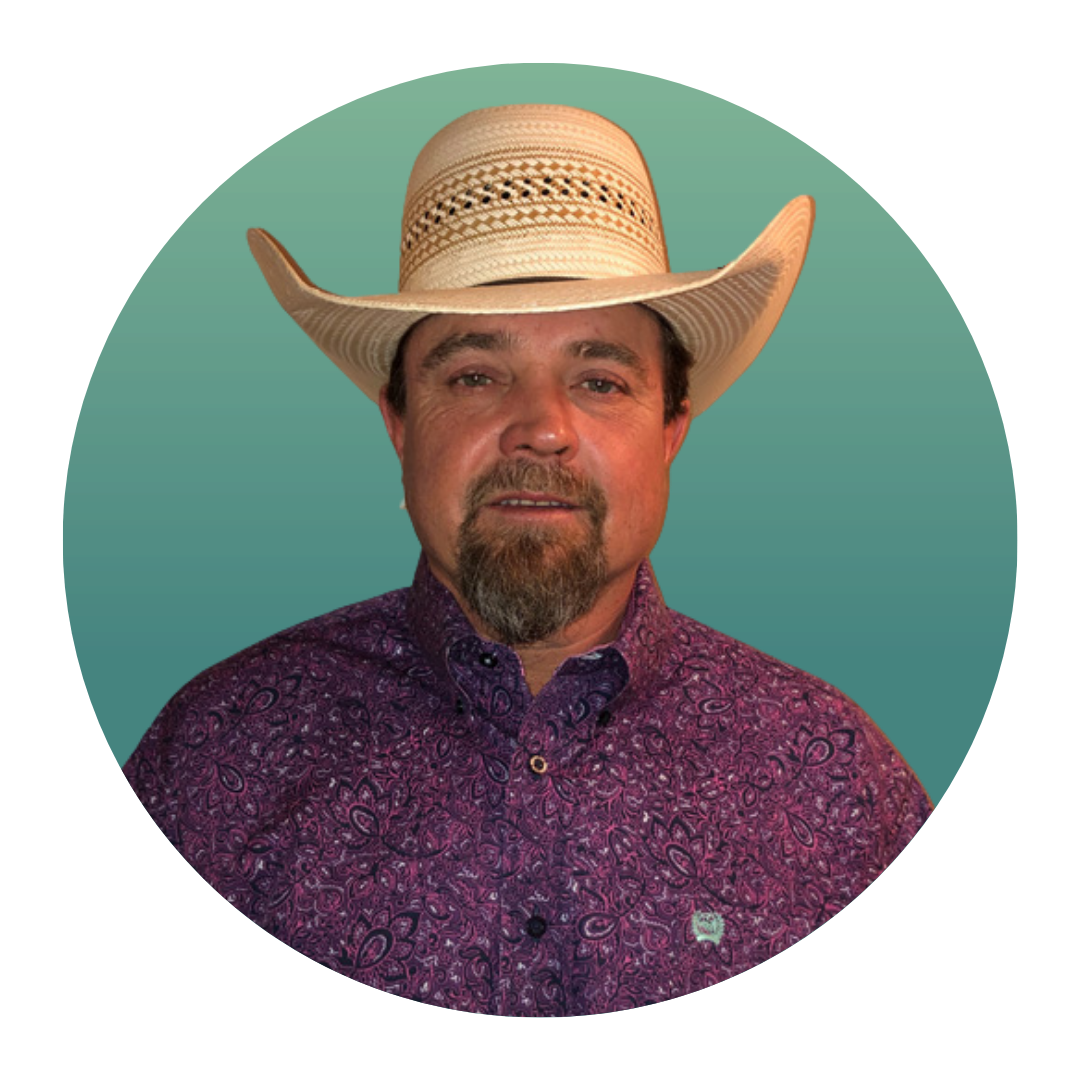 Porter Holder
(Choctaw)
Lead plaintiff; former Vice Chair, Council on Native American Farming and Ranching; rancher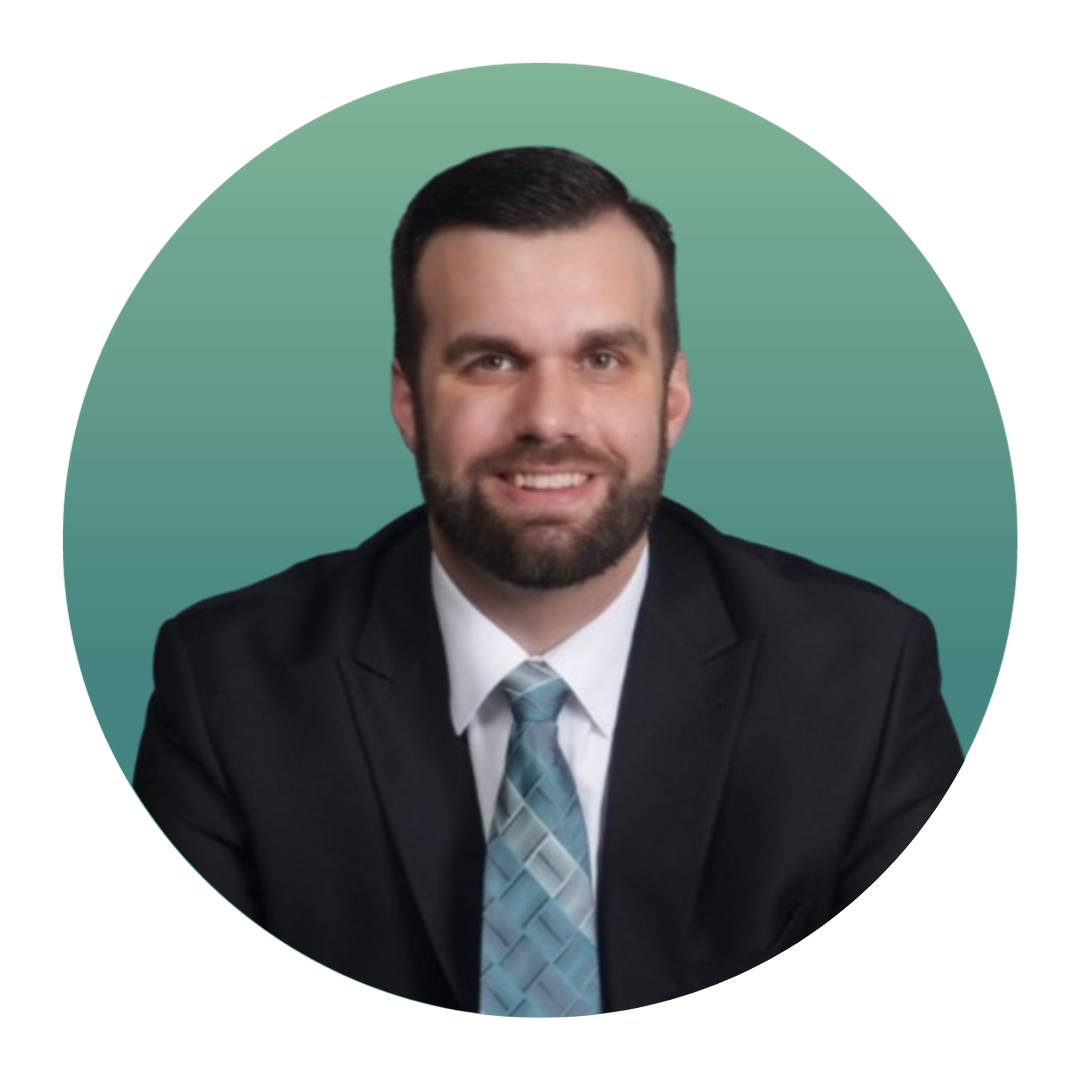 Blake Jackson
(Choctaw)
Attorney, Food/Agricultural Policy Professional, and Tribal Governance Specialist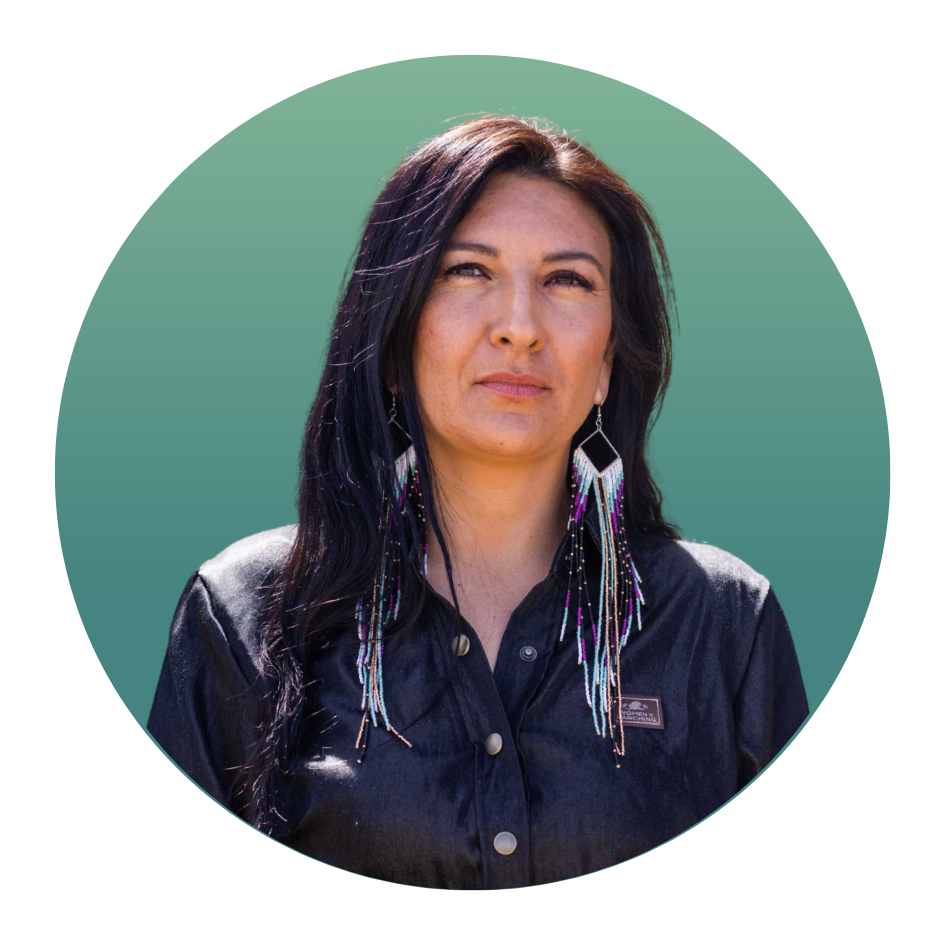 Kristen Kipp
(Blackfeet)
Tribal cattle producer, ag advocate, and ag professional; Piikani Lodge Health Institute FSA Producer Outreach Manager, Regenerative Grazing Specialist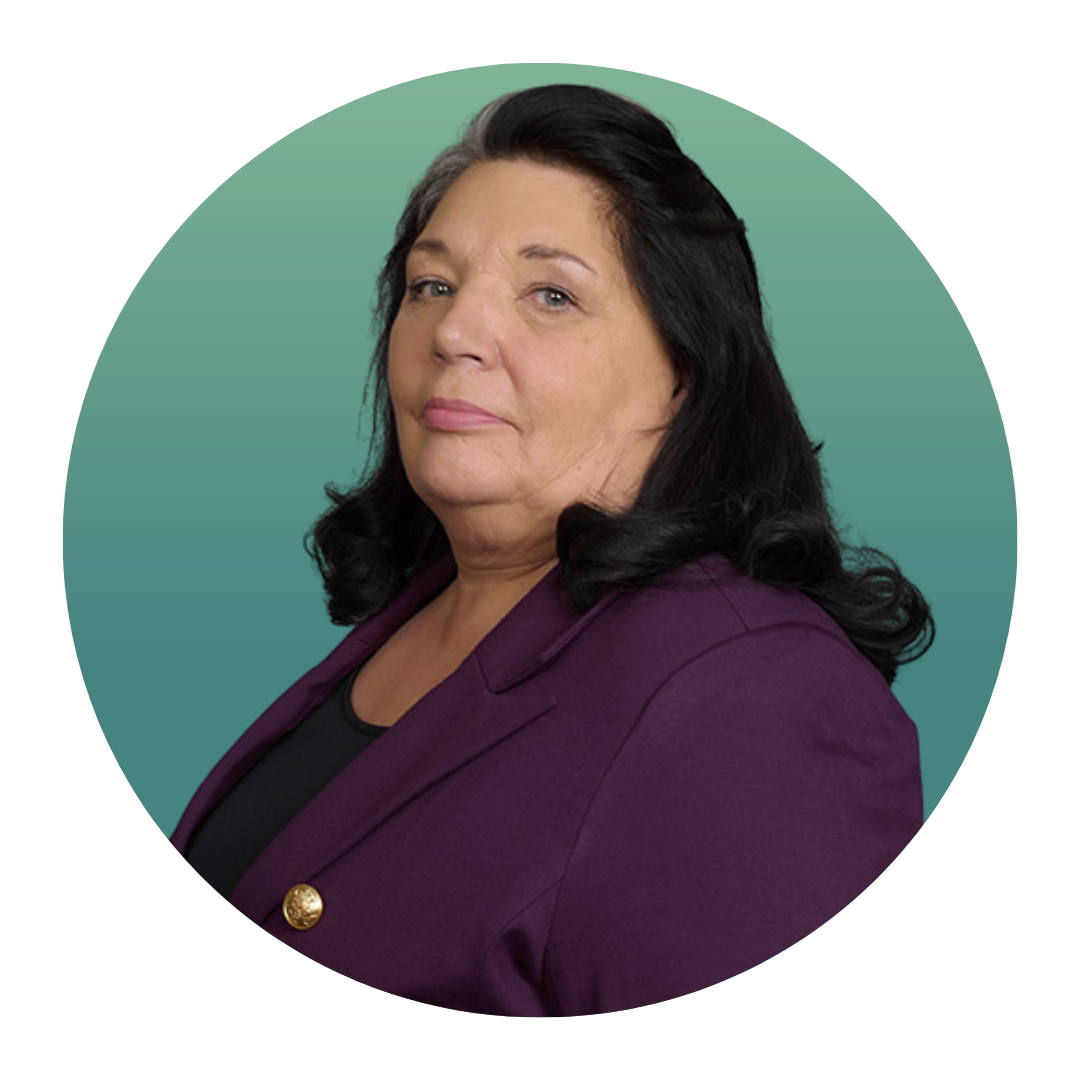 Claryca Mandan
(Three Affiliated Tribes)
Lead plaintiff; rancher; former board member, several Native agriculture, land tenure and natural resource organizations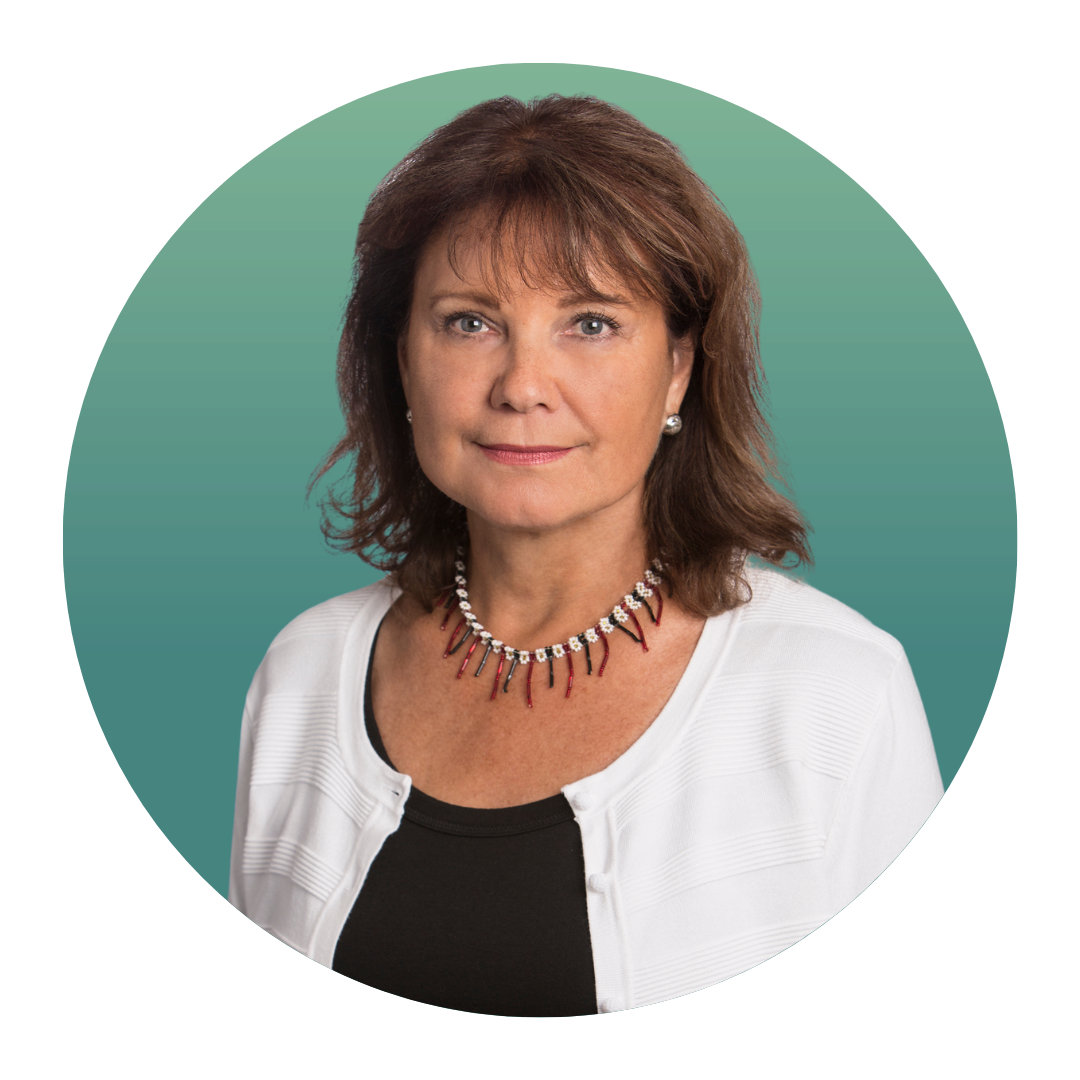 Elsie Meeks
(Oglala Lakota)
Board Member of the Federal Home Loan Bank of Des Moines; former State Director, South Dakota Rural Development; rancher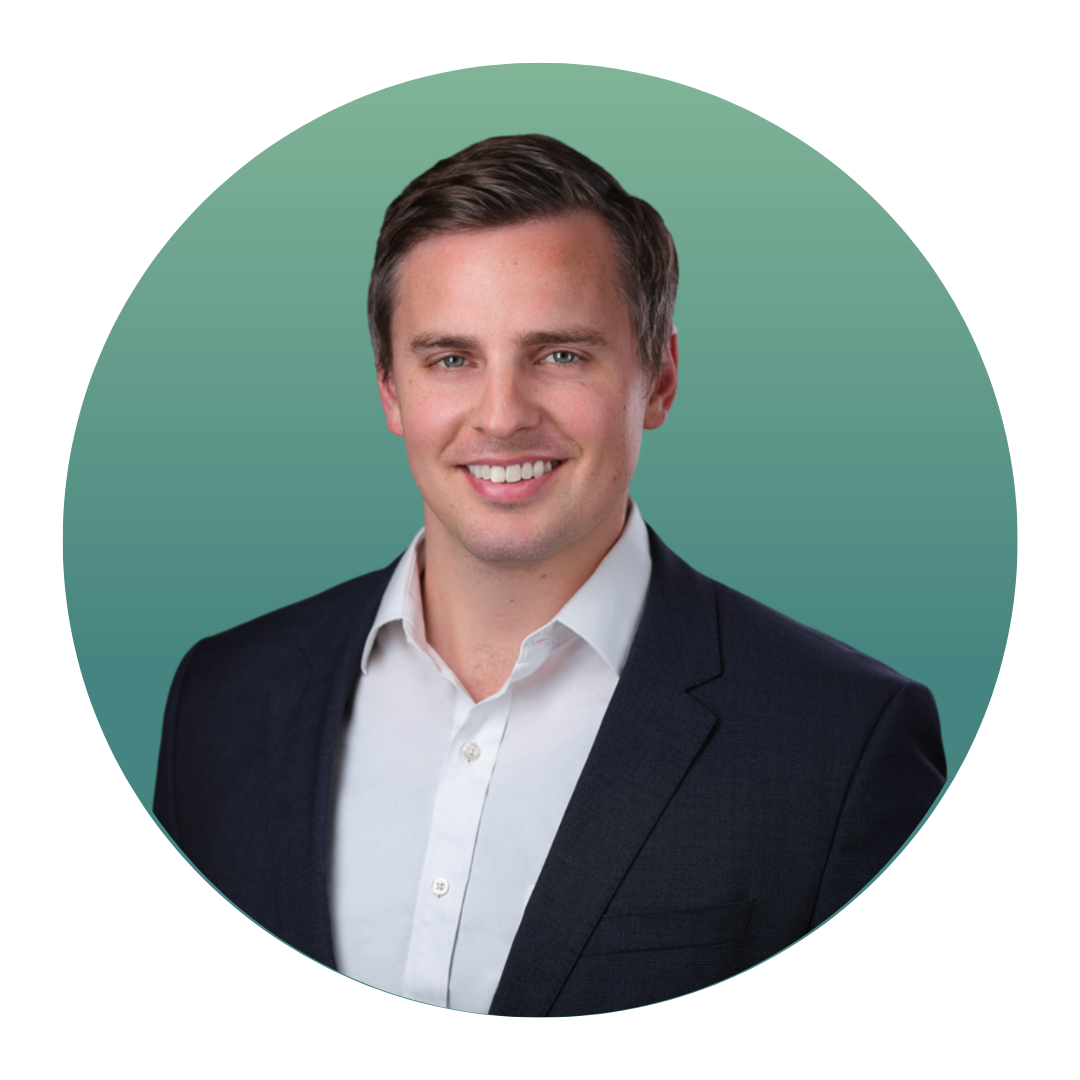 Tyler Pearson
(Cherokee Nation)
Vice President of Apis Holdings/Intertribal Holdings; Executive Director of Intertribal Health Innovation Center; and Board of Member of Certemy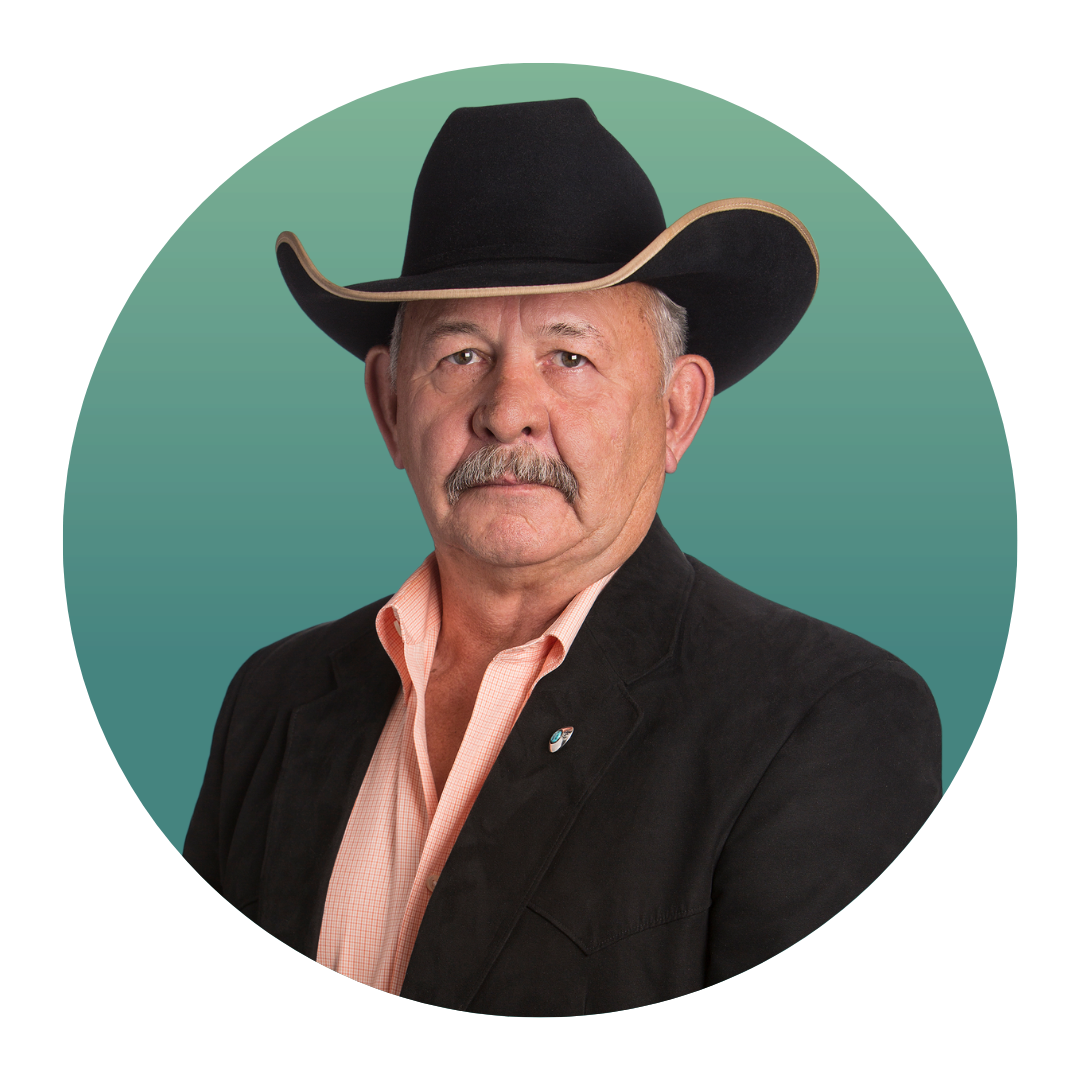 Ross Racine
(Blackfeet)
Former Executive Director, Intertribal Agriculture Council; rancher