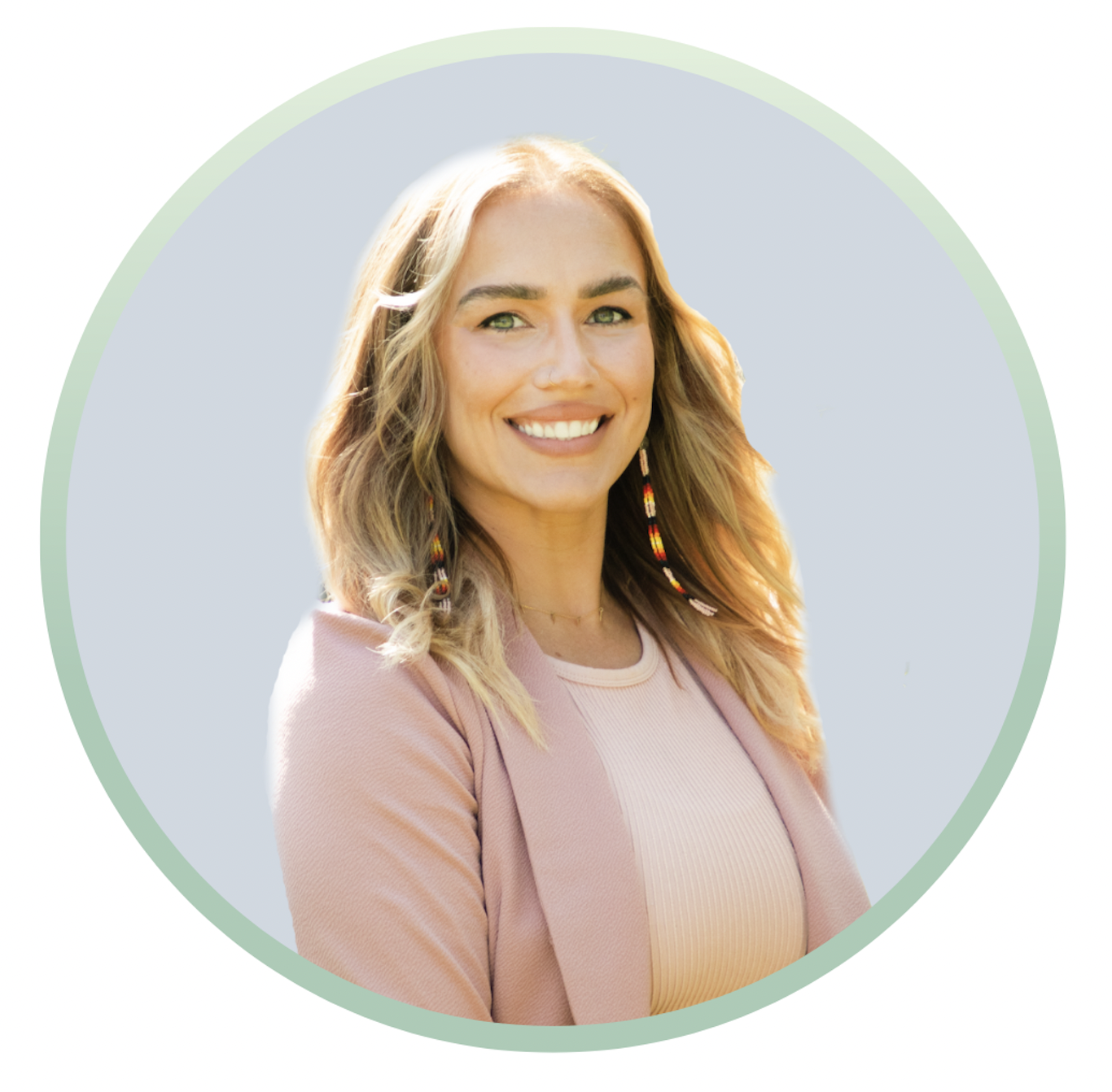 Communications officer
Samantha Belote, a first descendant of the Spokane Tribe in Wellpinit, Washington, is one of NAAF's Communications Officers. Before joining NAAF, she served as Assistant Athletic Director for Marketing and Communications at Eastern Oregon University.
Samantha graduated from Eastern Oregon University, where she earned a bachelor's degrees in communications with an emphasis in digital media. She chose to continue her education at EOU, obtaining her master's degree in business administration with a focus in marketing. During her time as a Mountaineer, Sam also participated as a member of the women's basketball team. After her basketball career came to an end, she joined EOU's coaching staff as a graduate assistant. 
Having grown up on the Spokane Indian Reservation, WA, Samantha is passionate about rural community and connecting people to resources. Prior to her work in Eastern Oregon, Samantha worked as the Diabetes Prevention Program Manager for the Spokane Tribe and helped bring important resources to the community including: health and wellness assessments, nutritional seminars, cooking classes, youth sports camps, fitness challenges and classes, and access to diabetes prevention tools and resources. 
In her spare time, Samantha freelances as a marketing and social media consultant for local businesses  and teaches fitness classes at a nearby studio. She is passionate about traveling, hiking, music, fitness, photography and video editing. Samantha, her husband Mat, and their chocolate lab Nola, reside in La Grande, OR.