Native Youth in Agriculture
Internships with NAAF
NAAF's 2023 internship is available now. Read more about past internship projects in 2022 and apply for our 2023 internship cohort below.
WLC - D.C. Leadership Conference
NAAF sponsored 21 Native students to go to the 2022 Washington Leadership Conference (WLC) in July. 
National Agriculture in the Classroom
NAAF sponsored a cohort of teachers to attend the National Agriculture in the Classroom Annual Conference.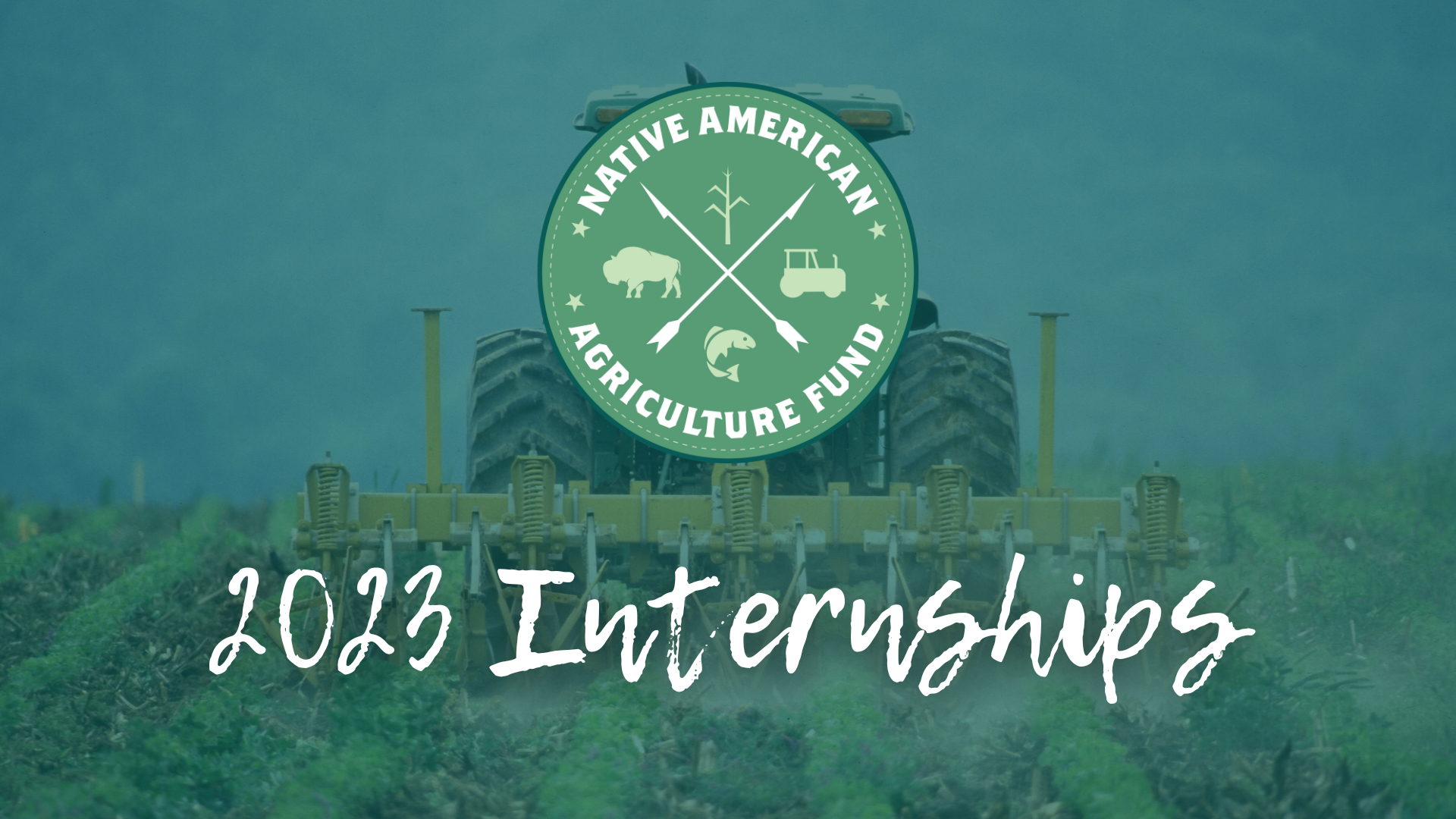 Fall, Spring, and Summer cohorts
The Native American Agriculture Fund Internship program provides currently enrolled college students in good standing with their University or educational institution an opportunity to sharpen professional development skills, offer learning experiences tailored to supporting Native Agriculture, grant-making, and the space to pursue areas they are individually passionate about. Interns will gain a deep understanding of the NAAF mission as they build organizational skills and complete special projects with experienced NAAF staff.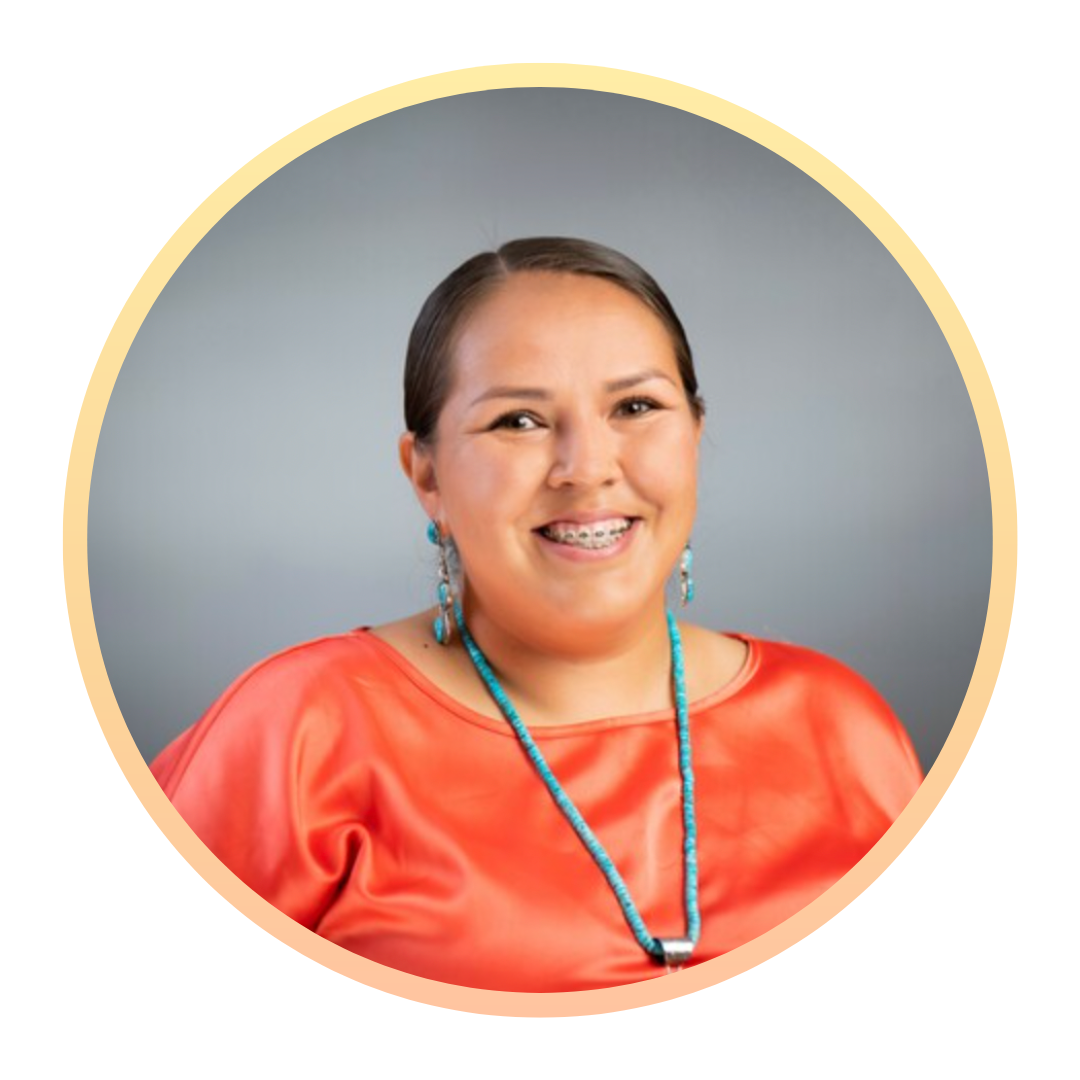 Kelly Beym
NAAF Intern
Yá'át'ééh! Shí éí Kelly Beym yinishyé. Táchii'nii nishłį́, Bilagáana bashishchiin, Tódích'íí'nii dashicheii, Bilagáana dashinalí. Ákót'éego diné asdzáán nishłį́. (Hello! My name is Kelly Beym. I am Red Running into the Water People Clan. In this way, I am a Navajo woman.)  
Kelly has a 10-year-old son and a 12-year-old daughter that she has been raising on her own for the past ten years. She recently graduated with a Bachelor of Individualized Studies with a minor in Agricultural Business Management. During the Spring of 2022, Kelly interned with the Native American Agriculture Fund with a project focused on the equity of USDA Nutrition Programs serving tribal nations. She is now continuing her education at the University of Kansas in the Department of Geography and Atmospheric Science. With her degree she plans to continue on to a graduate degree that will utilize STEM to advocate for equitable policy impacting Indigenous communities.
Fun fact: Kelly is a certified baby cuddler! Prior to the pandemic, she volunteered at her local NICU with an Eat, Sleep, Console (ESC) program that utilized holistic healing methods for infants born with substance abuse dependencies.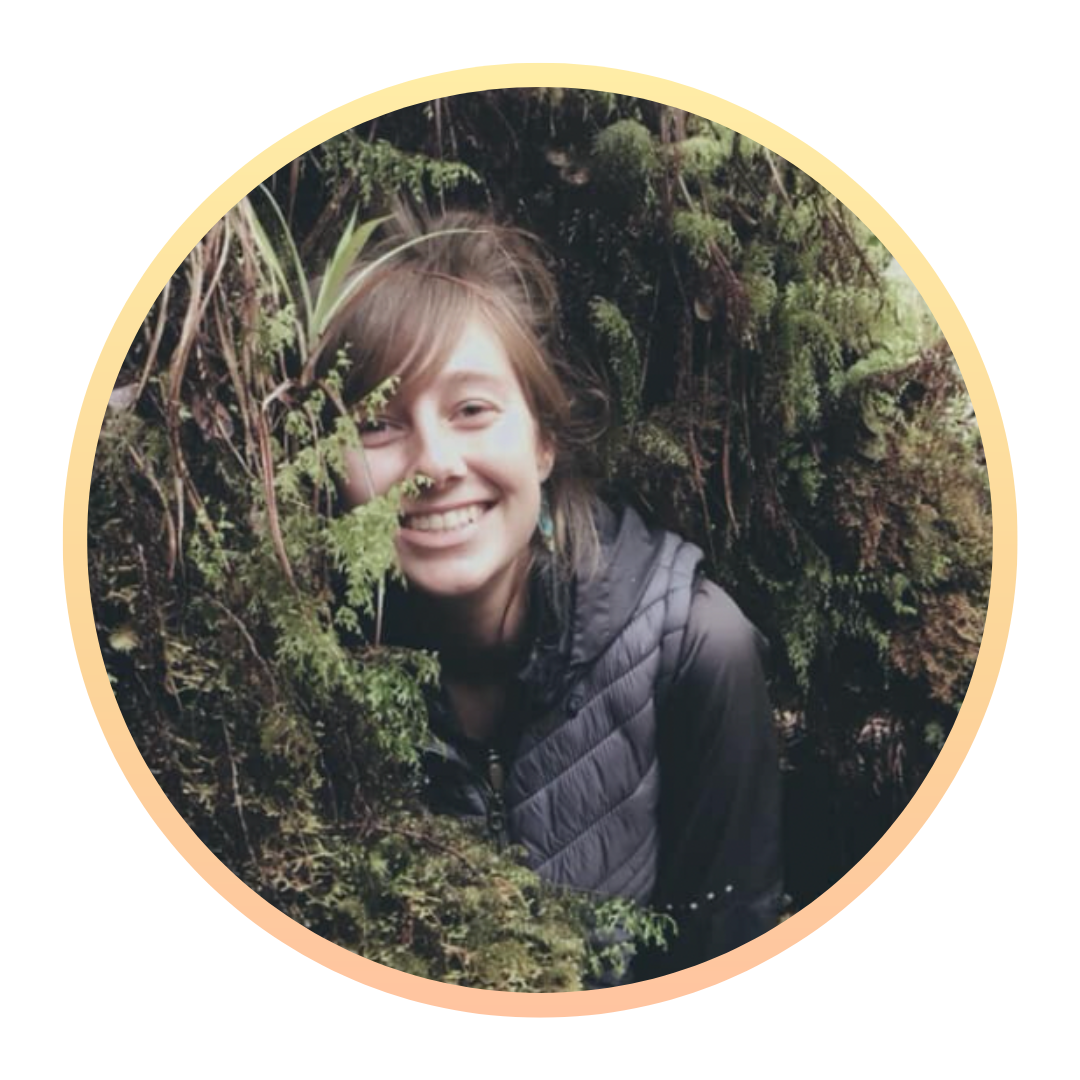 Gina McGuire
NAAF Intern
Gina McGuire is an ʻŌiwi (Native Hawaiian) woman, born and raised on Hawaiʻi Island.
She is currently a PhD candidate at University of Hawaiʻi in Geography & Environment, an eco-cultural researcher on a decision support tool with the Institute of Pacific Islands Forestry, and a climate reporter intern with Native Climate Desert Research Institute.
Her research has focused on coastal spaces and Hawaiian healing practice, lāʻau lapaʻau. She holds an MS in Tropical Conservation Biology & Environmental Science and an MA in Creative Writing. 
Including her agriculture research, Gina is also part of the 2022 Tribal Agriculture Fellowship (TAF) cohort. The TAF program creates opportunities for students to advance their education in agriculture, increase specialized knowledge, and preserve and promote the legacy of agriculture in tribal communities.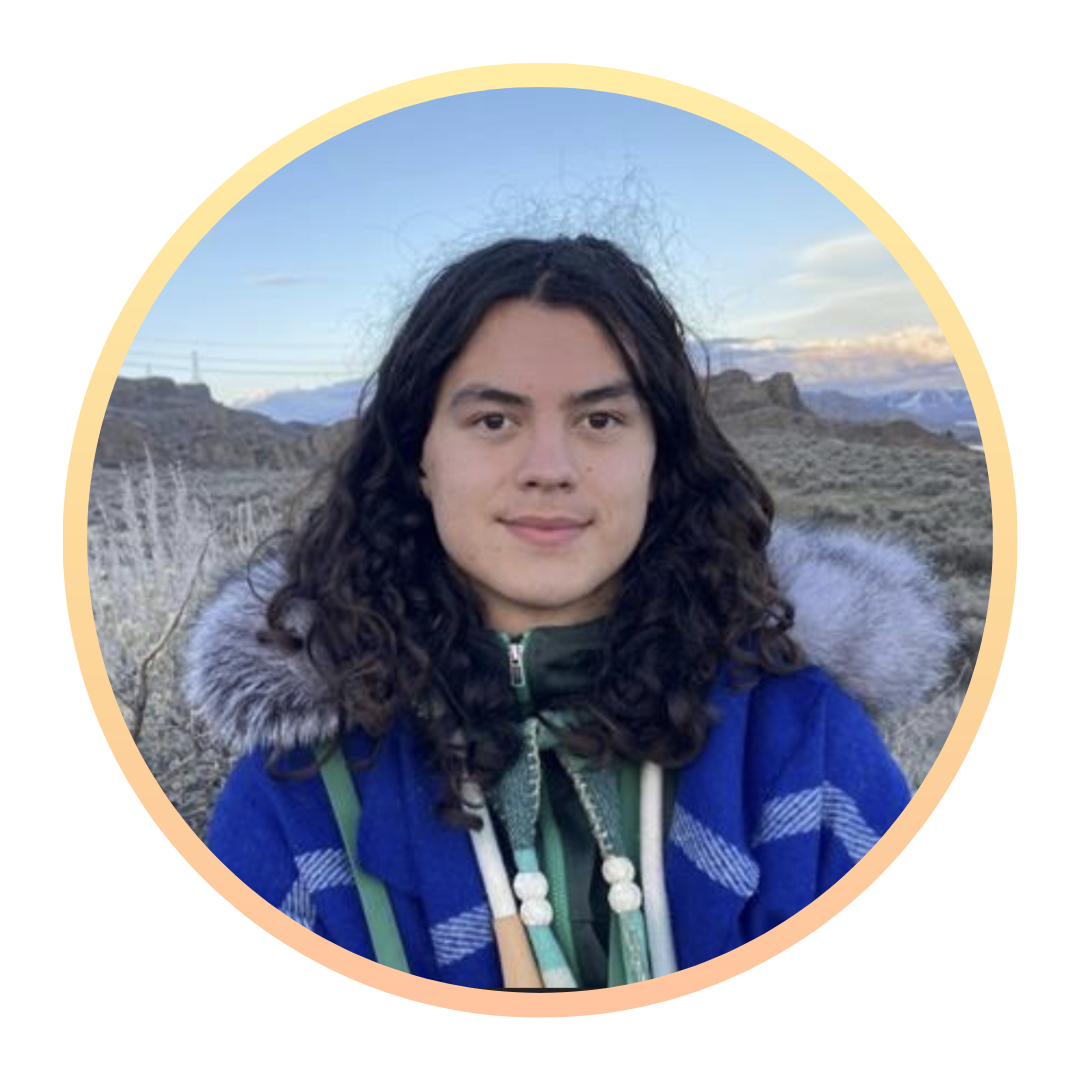 Yusn Moore
NAAF Intern
Way' My name is Yusn Moore Stanger.
I am proud to be a first-year Tribal College student studying Native Environmental Science at Northwest Indian College. I am from the Colville Tribes and I have been learning  ́nxaʔamxčín and ńsyilčiń our Salish languages.
Previously, I worked for our Tribe's forestry greenhouse and nursery where we grew over 1.5 million trees. It is my hope to see us expand into production agriculture by growing our own food.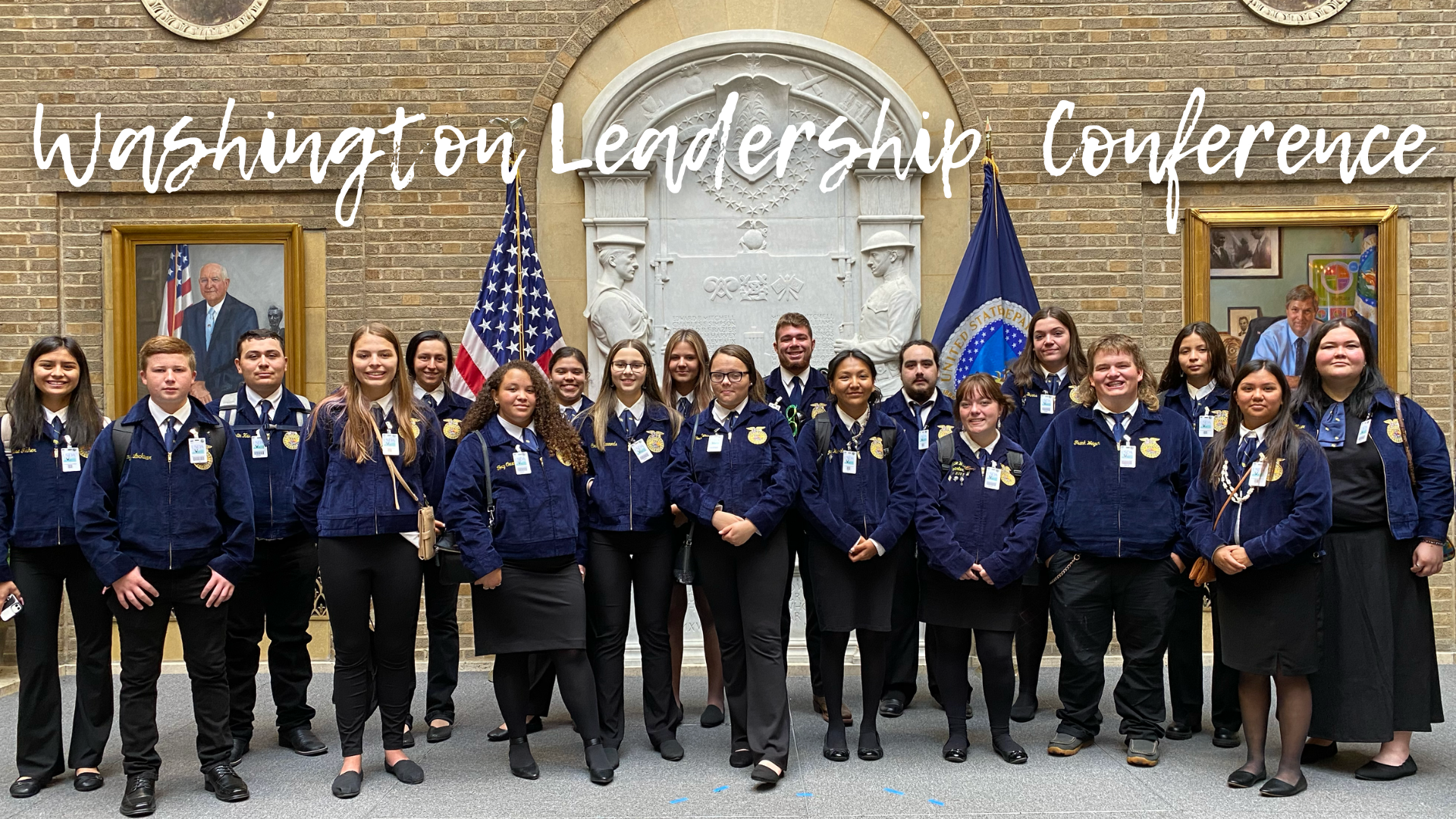 The Native American Agriculture Fund is proud to partner with the National FFA Organization to sponsor Native American high school students to attend the Washington Leadership Conference (WLC) in Washington, D.C. Eligible students must be members of a chartered FFA Chapter. WLC is the premier leadership conference offered by the National FFA Organization and operates on a curriculum based on the principles of: "Explore, Encourage, Advocate and Serve". NAAF recognizes the importance of engaging Native youth in all aspects of Native agriculture and is invested in supporting the future of Native agriculturalists as they step into their future careers.
Any questions about the scholarship may be directed to Jasmine Locklear at jlocklear@nativeamericanagriculturefund.org.
The application period is closed.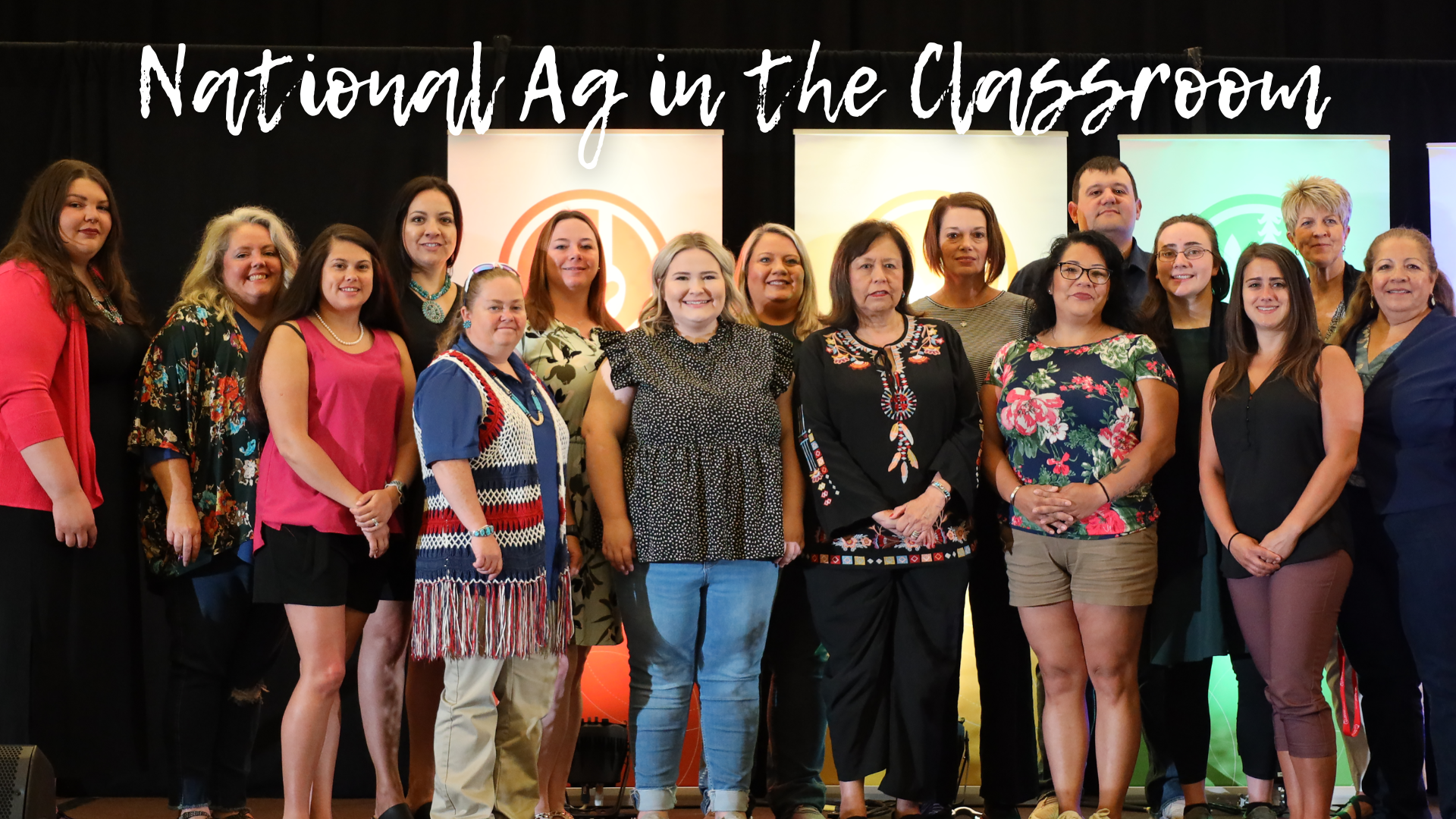 National Ag In the Classroom
Applications for 2023 Conference in Orlando, FL now open!
The Native American Agriculture Fund (NAAF) is pleased to partner with the National Agriculture in the Classroom Organization (NAITCO) to help sponsor teachers to attend the upcoming NAITCO "Beyond the Beaches" conference in Orlando, FL from June 26, 2023 to June 29, 2023. We strongly believe in the future of agriculture, and teachers are a critical link to helping Native students become more familiar with food and agriculture concepts and information. We look forward to receiving your application and connecting with you both during and after the conference. 
In order to be eligible for the scholarship, you need to either: teach at a Tribal government-operated school, a Bureau of Indian Education (BIE) school, a BIE-supported school, a school on a reservation teaching Native American students, a non-reservation school that has a high percentage of Native American students, or a teacher with a Tribal affiliation. 
Scholarships include: conference registration, flight costs, and hotel costs. 
The application period is closed.
Teachers at the 2022 NAICC
Teacher's Corner
Hear about the National Ag in the Classroom conference from the teacher's themselves! Featuring Erika Payton, Jennifer Crossthwait, and Amber Bales.