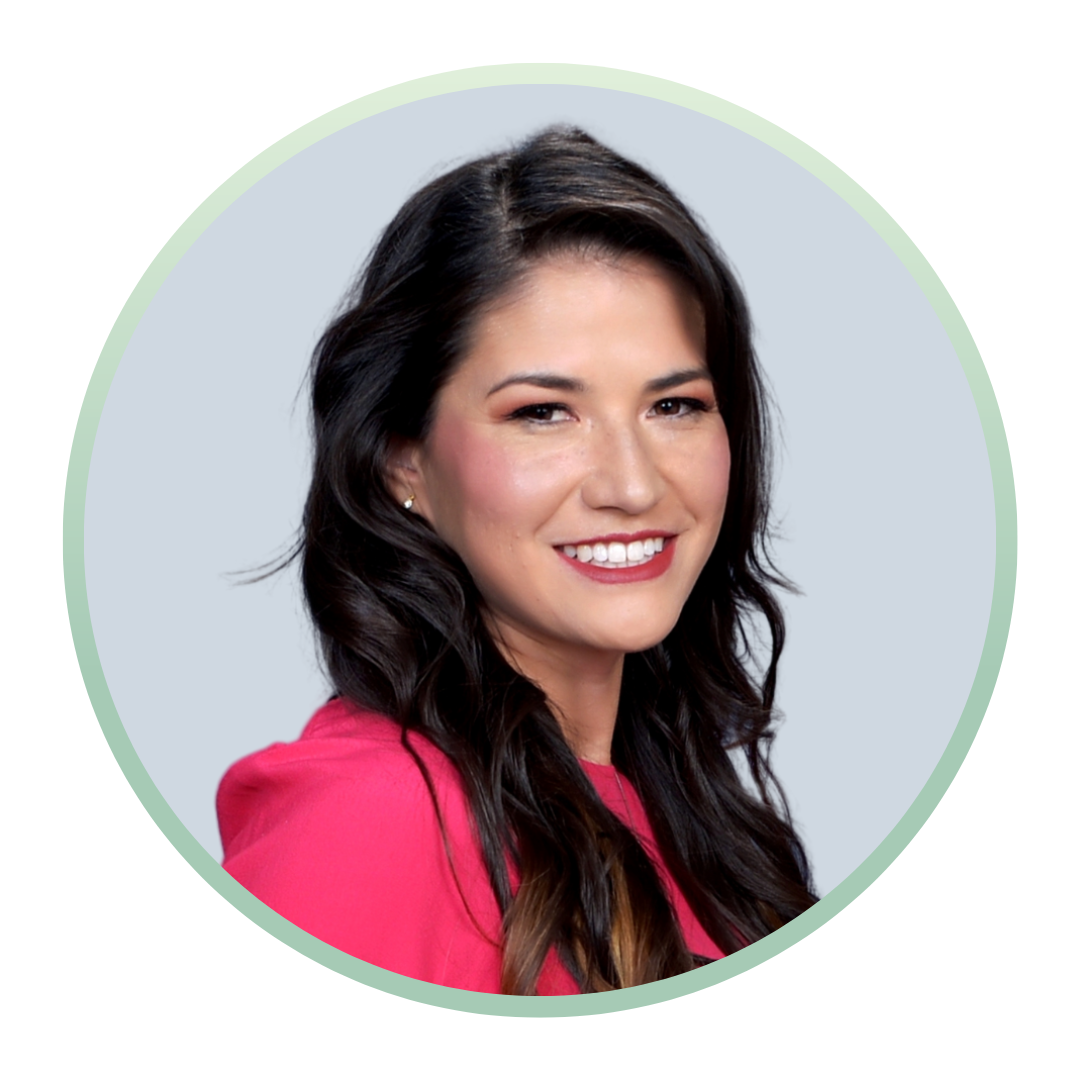 Accounting Compliance Associate
Katherine is a member of the Confederated Tribes of Grand Ronde and grew up on the Yakama Nation reservation. She learned the importance of dedication and time management while helping her grandma raise cattle (polled Herefords) throughout her youth. Now, as an adult, she and her husband live in Prosser, WA with their four boys—Jesse, Diego, Cruz, and Christian. Together they raise cattle (polled Herefords) and grow alfalfa of their own. When she has down time she loves to run; anything from a 5k to marathons.
Before joining NAAF, Katherine worked as a loan officer in mortgage lending for over 3 years. Prior to that, over 5 years was spent working with Yakama Nation Nutrition, where she had the opportunity to share her passion for health and wellness throughout the tribal community.
Katherine is a graduate from Yakima Valley College, with a BAS in Business Management. She enjoys learning and gaining knowledge whenever she has the opportunity to.