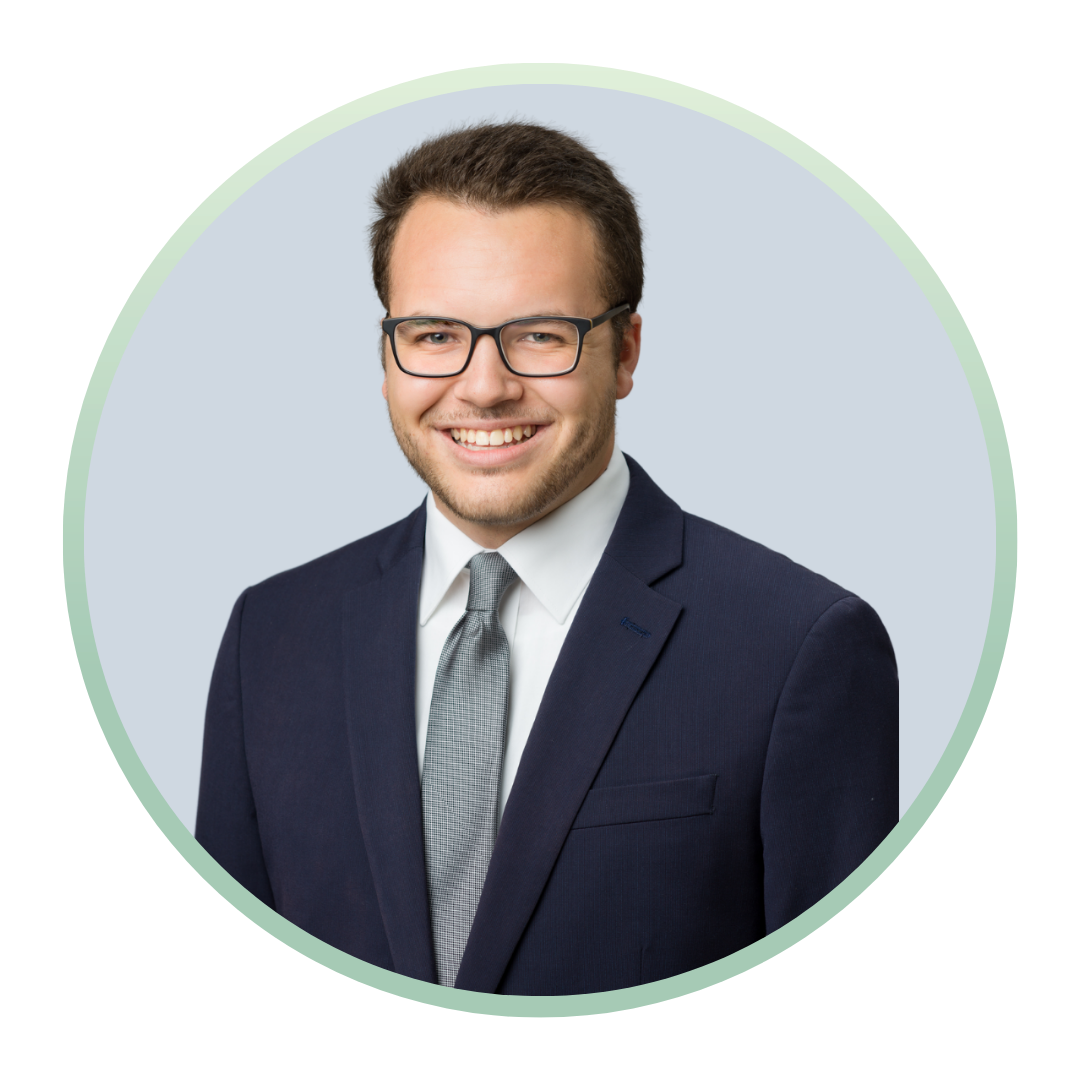 Program Officer
Belton Moore, an enrolled member of the Lumbee Tribe of North Carolina, is one of NAAF's Program Officers. Before joining NAAF, he served as a Policy Associate with Hometown Strong, North Carolina Governor Roy Cooper's initiative to champion rural communities.  
Belton graduated from the North Carolina School of Science and Mathematics and North Carolina State University, where he earned bachelor's degrees in economics and Spanish language and literature. As a Park Scholar, Belton led the planning and implementation of a leadership case study of tribal sovereignty and self-determination in North Carolina. He was twice elected as a Student Senator, served as Vice President of the Native American Student Association, and studied abroad for nearly a year in China, Mexico, and Spain.  
Having grown up on a family farm in Robeson County, NC, Belton is passionate about rural community and economic development. In addition to his work with the North Carolina state government, Belton has interned with North Carolina's Electric Cooperatives, the Lumbee Tribe of North Carolina's Boys and Girls Clubs, and the M.S. Swaminathan Research Foundation in Chennai, India.  
Belton is currently serving his second term as a gubernatorial appointee to the North Carolina Internship Council. He frequently volunteers as a Spanish-English interpreter and tutor for students of English as a second language. In his free time, he enjoys traveling, hiking, and learning to cook. Belton and his wife, Kamryn, reside in Chatham County, NC.