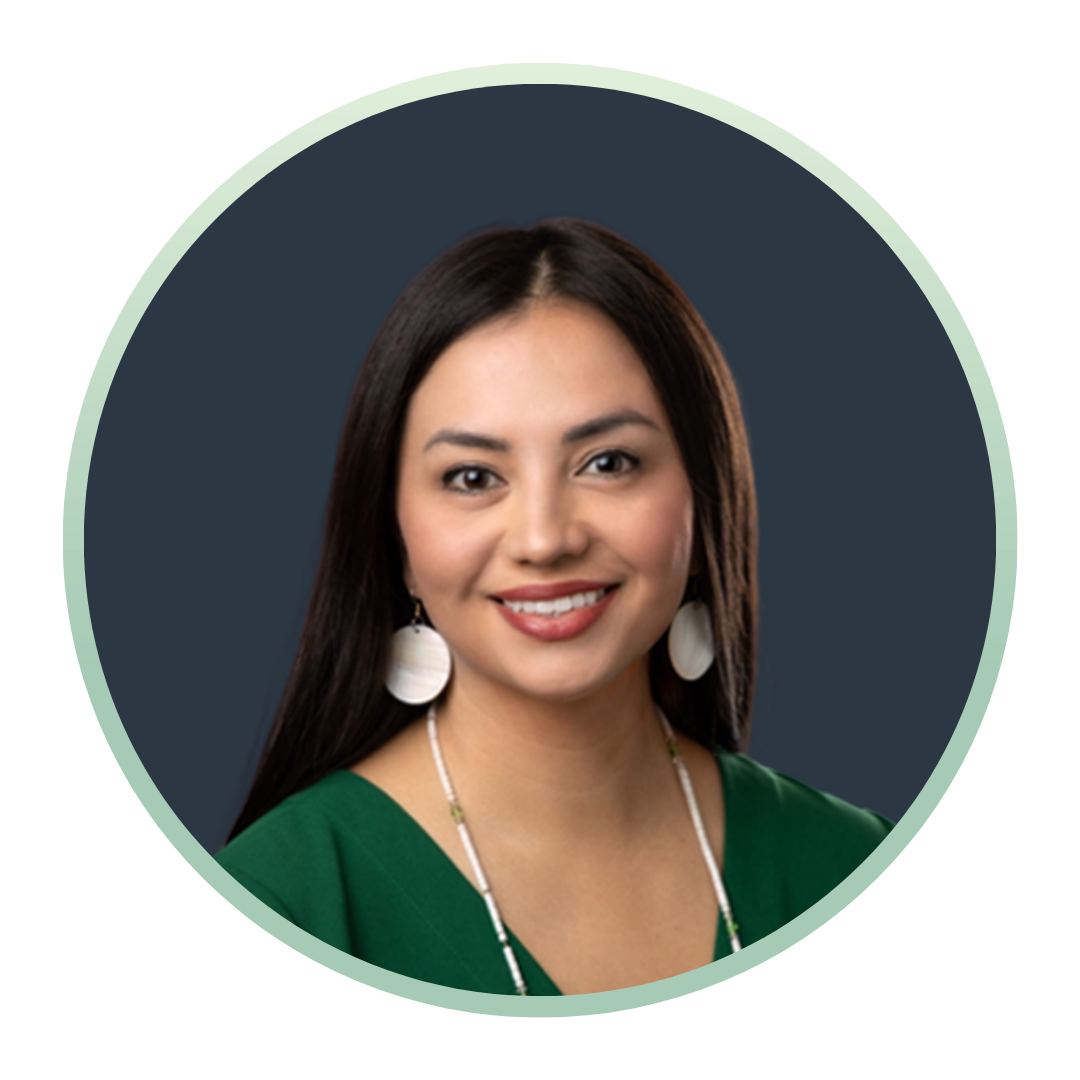 It has long been said that Native American's have the highest service rates of all other ethnicities. Scholars estimate that up to a quarter of adult American Indian men served in World War I and continued to serve in large numbers in every war since that time. Often the obligation to serve is steeped in ones traditional connections to our land. This land connection is physical and spiritual. When our Native veterans return, we want them to find healing and opportunity in the land. That is why the Native American Agriculture Fund is committed to assisting Native American Veterans, our first step in assistance is this survey. Please take the time to participate and share this survey.
Toni Stanger-McLaughlin
NAAF's veteran survey is the first step to incorporating Native veterans into the Re-imagining Native Food Economies vision. It serves as a starting point to engage our Native American veterans with the agriculture sector and it will help determine what is needed to lift up both experienced and beginning Native veterans on their agricultural journey.
Survey provided by Native American Agriculture Fund and Farmer Veteran Coalition.