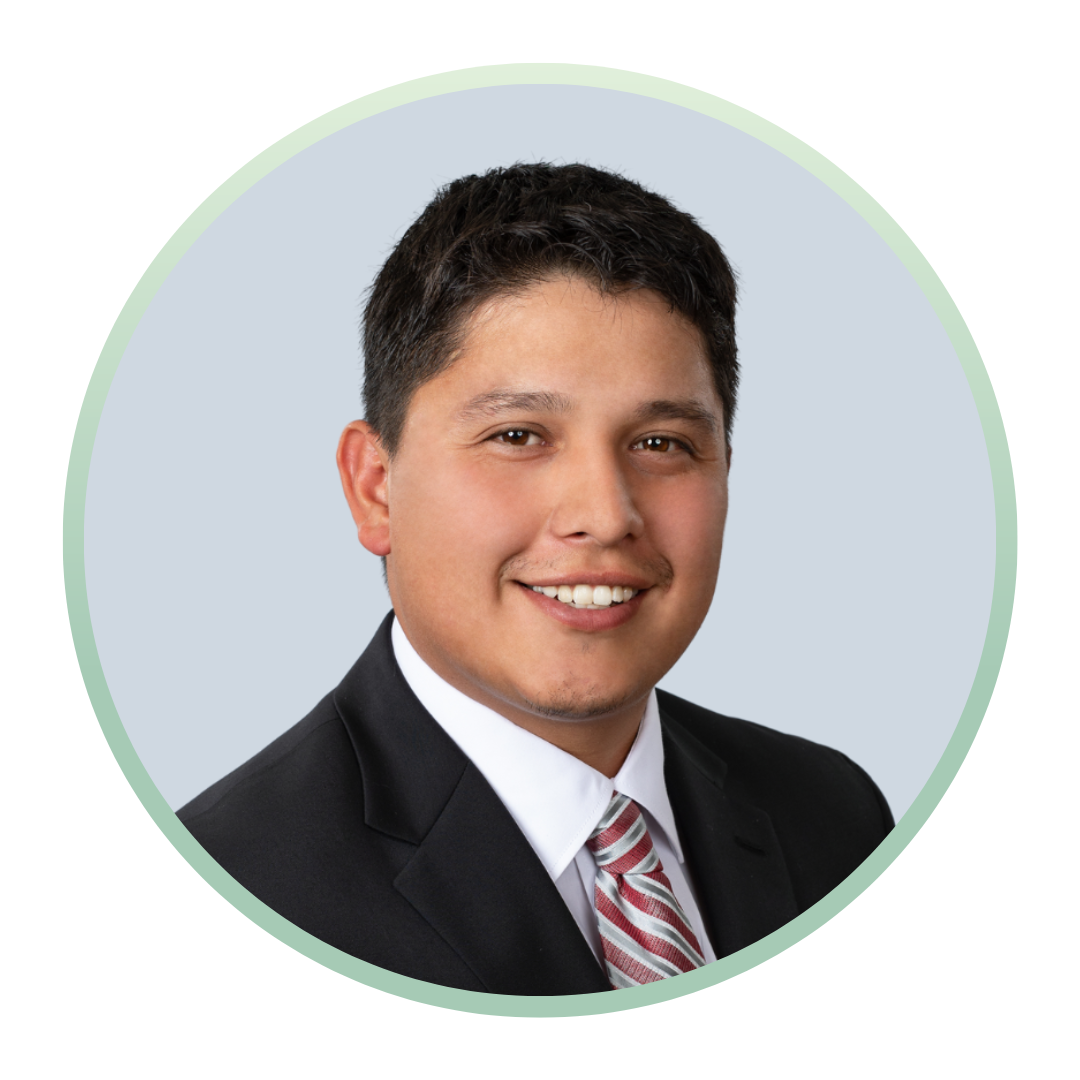 Ryan Hussman is an enrolled member of the Oglala Sioux Tribe and lives on the Pine Ridge Reservation in South Dakota.  
Before joining NAAF, he served as the Regenerative Economy Development Director of the Social Enterprise Initiative at Thunder Valley Community Development Corporation.  
He has a passion for building community wealth and Indigenous-owned enterprises. In his prior role, he helped complete a feasibility study for a business incubator, secured multiple grants, and established the community navigator pilot program that provides resources and technical assistance for start-up businesses. His grandparents are first-generation ranchers, and he is currently carrying on their hard work by operating his family's cattle ranch in Wounded Knee, SD. 
Ryan is currently enrolled at Oglala Lakota College, studying Business Administration. He is a father and loves to spend time with his family, reading, and being outdoors.